Photo spoiler: No time like the present
Linda's birthday present arrives all boxed up - It's Lee!  What more could she want, eh? Her party gets underway and The Carter's go all-out; cake, balloons and some very dodgy looking Spice Girls!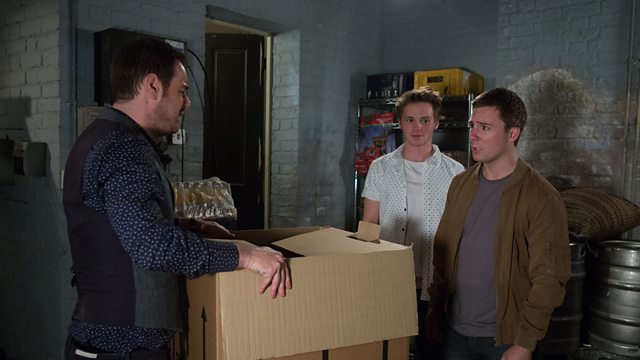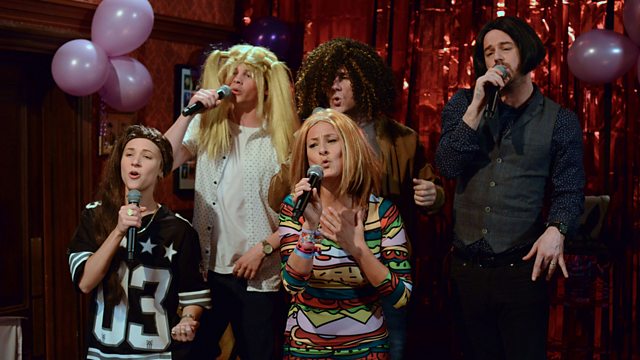 Linda, realising just how much she loves having all her kids around, has a surprise of her own.  She wants another baby. How will Mick feel about that?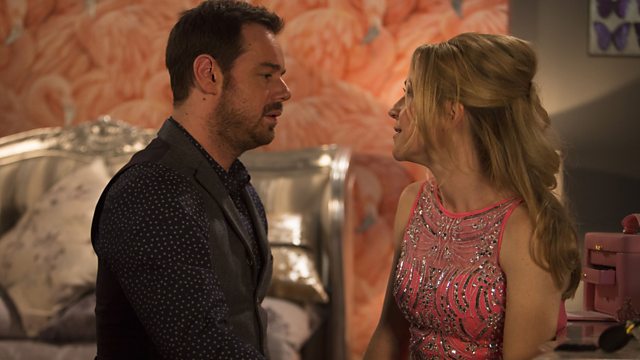 These episodes will be on screen in the week commencing 7th July.