Photo Spoilers: it's a New Year knockout!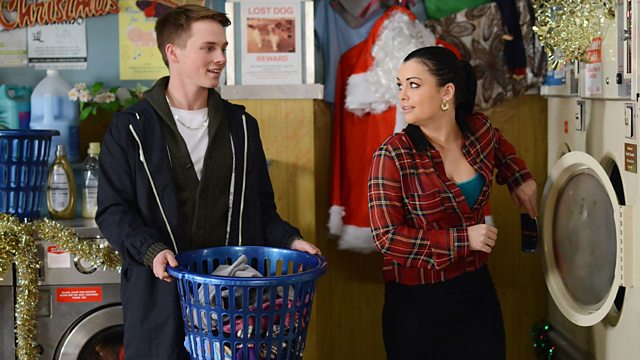 The Carters have reopened The Vic and now they're clearly wasting no time in getting acquainted with the Walford locals... Could new kid on the block Johnny Carter be about to break a few hearts? And will the first belong to
Whitney
?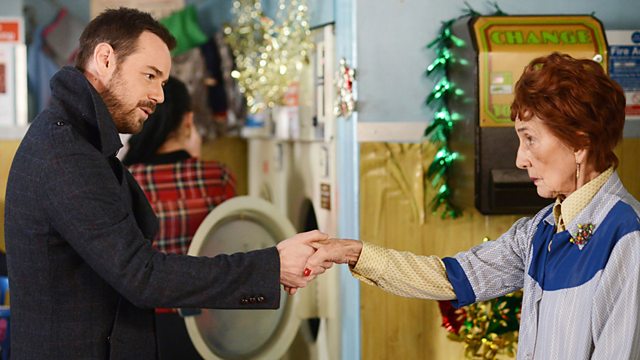 And it's not hard to see where Carter Jnr. gets his charms from! Mick wastes no time in giving Walford's finest washerwoman his attention. But will Dot accept the new landlord, or will she show loyalty to Kat and Alfie?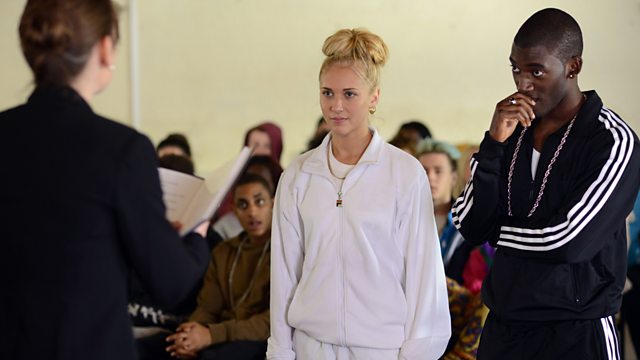 And the bride wore white... with a sporty logo.
Despite having a pink-obsessive mother in Linda, tearaway daughter Nancy is determined to keep her nuptuals to fellow tracksuit fan Wayne as casual as possible... although she's wearing white like a proper bride! But will the rest of the Carter clan arrive on time to give their blessing to the happy couple?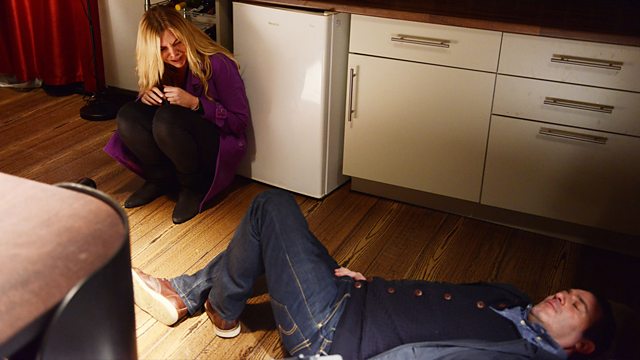 Ronnie looks distressed... is she the reason Carl's knocked for six?
While the Carters make their mark, Ronnie is determined to start afresh with her sister Roxy. However, there's one thing in the way - and it goes by the name of Carl. Is a visibly distressed Ronnie the reason Carl gets knocked for six this New Year?
EastEnders broadcasts these scenes on BBC One next week.