Charlie G Hawkins on leaving EastEnders
After eight years playing the role of Darren Miller, we can reveal that Charlie G Hawkins has decided to leave the show later this year.
Speaking about his decision to leave, Charlie said; "I've enjoyed my time at EastEnders immensely, it's been a terrific chapter in my life and I've loved every minute of it. I've had tremendous support throughout my duration on the show and I would like to thank Bryan (Kirkwood) and the whole team for believing in me".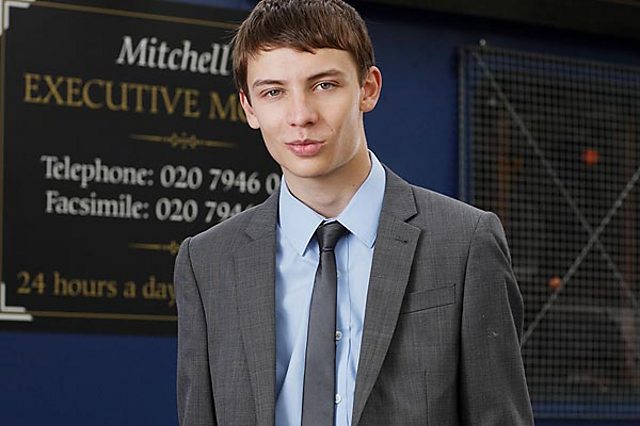 And what does this all mean for Darren? After he broke free from his chaotic family life, he tried to forge a reputation as the Square's next business hot shot but he's been prone to the more than the odd dose of bad luck.
Life with Jodie is filled with old fashioned romance but will the rest of his time in the Square be quite as rosy?