Photo spoilers: Where's Whitney?
Week commencing 18 March 2011: It's going to be quite a week for Whitney, but those around her are in for tough times too.

Ringing the changes?
Lauren learns the hard way how to disconnect with friends and family, but but perhaps it's not too late to make someone happy with a phonecall?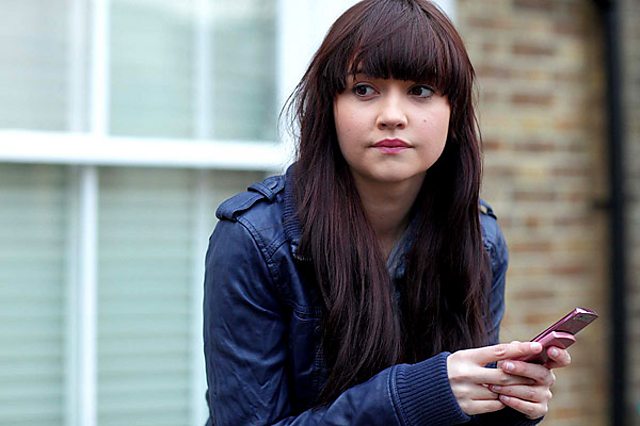 Bold as love?
Carol and Connor back together? Although his mum told Carol to cool it, experience tells us she can be too stubborn to listen? But what's this reunion all about?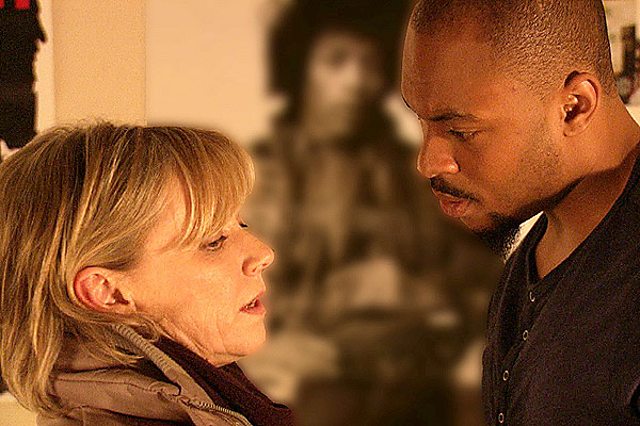 Talk to the hand...
There's family feuding as Ricky blames Janine for lying about Whitney's whereabouts. Surely he realises little sis lies about pretty much everything...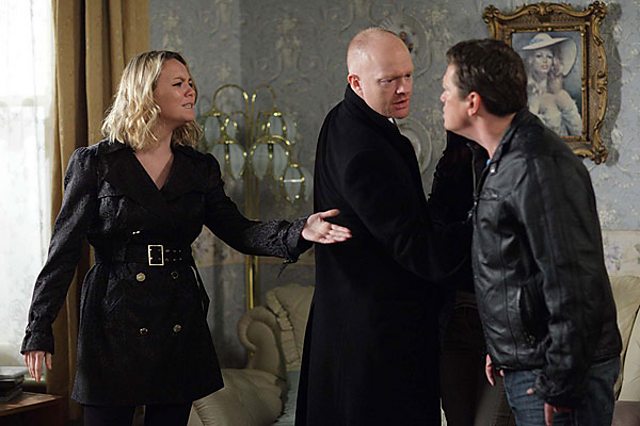 Misplaced trust
Whitney's in over her head as Rob manipulates the good-natured girl for his own, evil, ends. Is there a way out for Whit?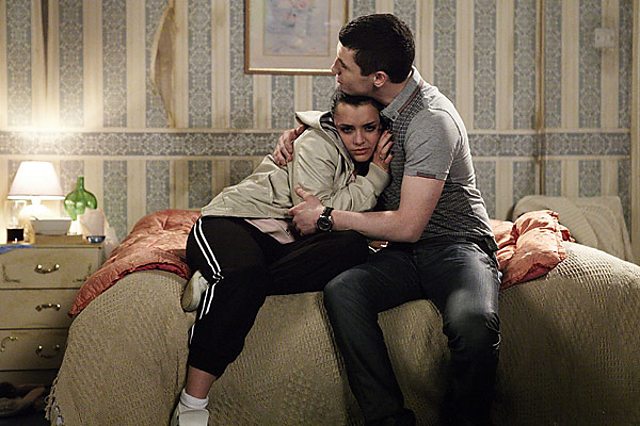 Lauren order?
Perhaps Lauren can help Whitney see what's really going on with Rob - or is their friendship already too damaged for Whit to listen?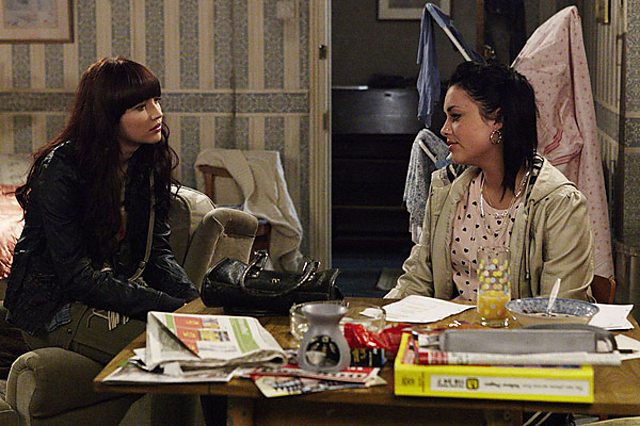 For more information regarding issues relating to Whitney's storyline, check out our
Help and Information
page.