In deep water
Alfie is messing around with his new flatmate Roxy when Mo arrives home. Oh, how pleased she will be to be greeted with a face full of water?! And how will she feel about Miss Mitchell living under her roof?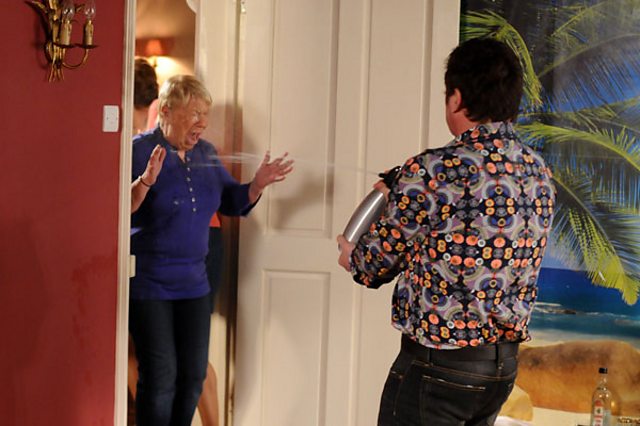 Bloomin' lovely
Aw, are we seeing Derek's softer side here? Who has he splashed the cash on - and will they be pleased to see him?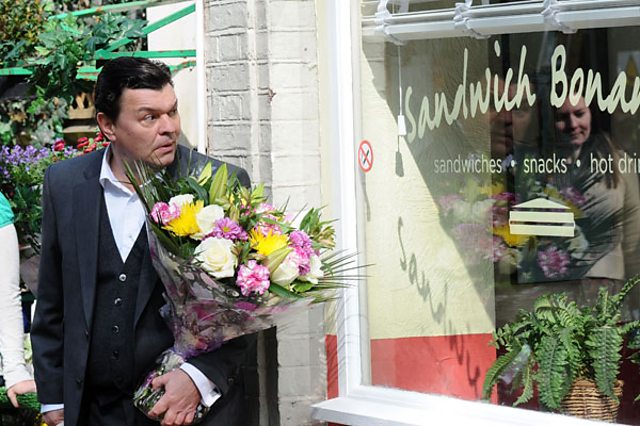 On shaky ground
As Ben's confession sinks in Ian is distraught. Will he turn away from little bro Ben, keep his secret, hand him in, or help him with the cover-up?!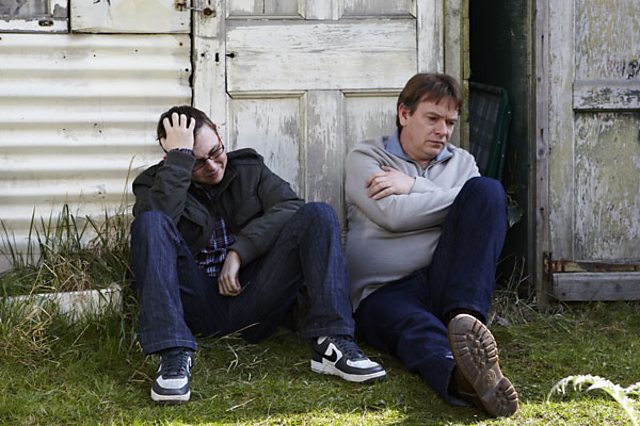 Sign of the times
While Kim's trying (and failing) to bond with Sasha, she has a surprise visitor - an olympic official. What does he want with her?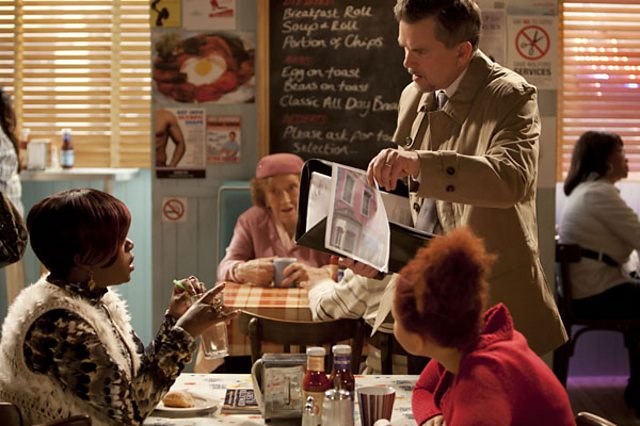 Brand new Branning!
Alice is invited into the heart of the Brannings' - Max and Tanya's - to meet the family. Unfortunately, but unsurprisingly, she walks into a big barny *sigh*. The question is, where's Derek?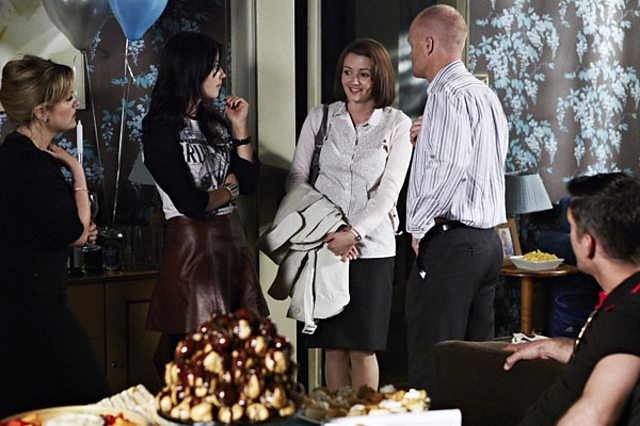 Smothered with love
A distraught Phil realises he just can't live without Shirley. He decides to tell her (while she's having a nap!?) but will she believe him?