As Walford hots up for a crackin' week of fiery drama, an array of stars have been burning out the red carpet at the TV Choice Awards in London.
And guess what?
EastEnders is on fire (literally), as it triumphs with Best Soap upon entering one of it's most dramatic weeks in history.
Fabulous Lacey Turner also took the prize for Best Actress for her portrayal as troubled young mum, Stacey Branning.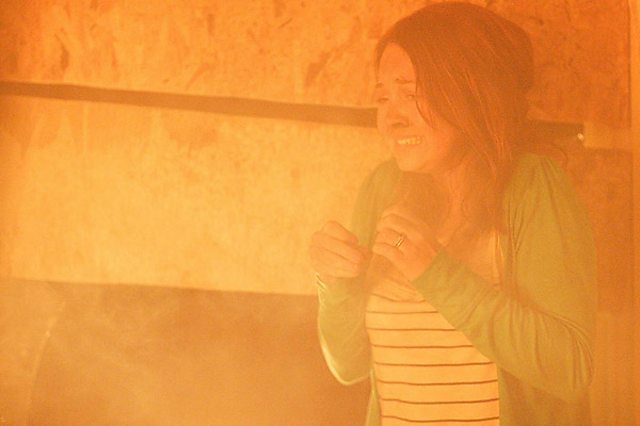 Poor Stace hasn't had it easy, has she? AND the widow feels the heat even more this week... should she tell Ryan he's Lilly's father? Will she get out of the burning Vic alive? OMG.
Tell us what you think... you can also share your thoughts on Facebook and Twitter.
Join our Facebook event The Queen Vic LIVE discussion on Thursday, 9 September to chat about the devastating drama as it happens!
Tweet your thoughts on the Vic fire on #vicfire, and share the lurrrrrrve for Peggy by using the hashtag #ilovepeggy.