Photo spoilers preview: Hot seat
Ahead of our regular Tuesday selection of preview pics (this time for week commencing 30 May) , it's time for another terrific teaser of what's to come in Walford. Looks like a particulalry 'gripping' week too!
Hot seat
Masood finally snaps - and gives disruptive doc Yusef a taste of his own medicine. How far is he prepared to go to save his marriage?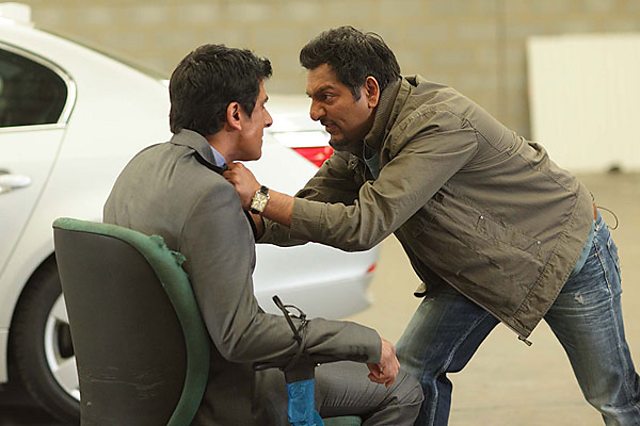 We'll be adding lots more spoiler pics to the blog on Tuesday 24 May, so don't forget to check back!