EastEnders Christmas and New Year schedule
Watching EastEnders on Christmas Day is up there with eating too much turkey and arguing with your relatives... It's a Christmas tradition! Make sure you don't miss any of the action by checking out when EastEnders will be on your telly over the festive period.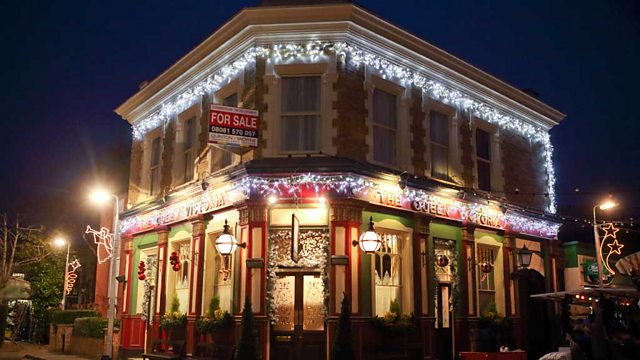 Tuesday 31st (New Years Eve): 7:30pm - 8:00pm
Wednesday 1st Jan (New Years Day): 8:00pm - 9:00pm
Thursday 2nd Jan: 7:30pm - 8:00pm
Friday 3rd Jan: 8:00pm - 8:30pm
Friday 3rd Jan: EastEnders Omnibus 11:25pm
Just can't wait for all the EastEnders Christmas action? Check out this trailer to get you in the mood!
Merry Christmas!