Photo spoiler: Partners in crime
It doesn't take long for the Carter clan to realise where Walford's cannabis crop is coming from. Mick and Dean head to Aunt Babe's to get rid of the evidence! Rather than get rid of though, Dean stores it at Blades.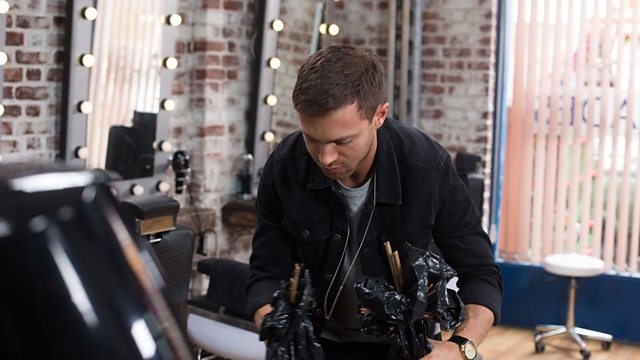 When Shirley discovers the stash, she also finds out that her son and Aunt Babe are now partners in crime!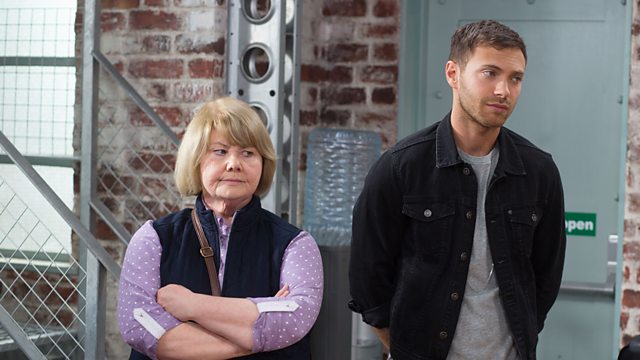 Aunt Babe is quick to remind Shirley that secrets run in the family. She warns her to back off. But backing off is NOT in Shirley's nature.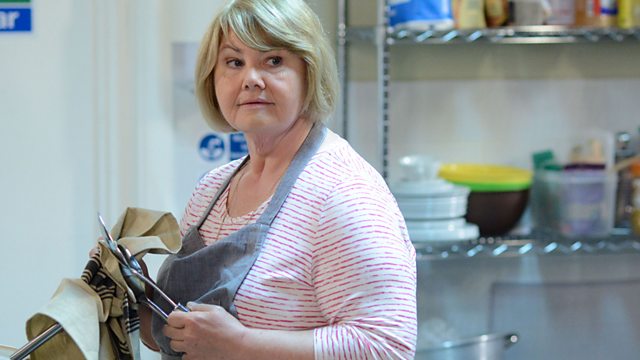 She turns to Phil for help – but will he?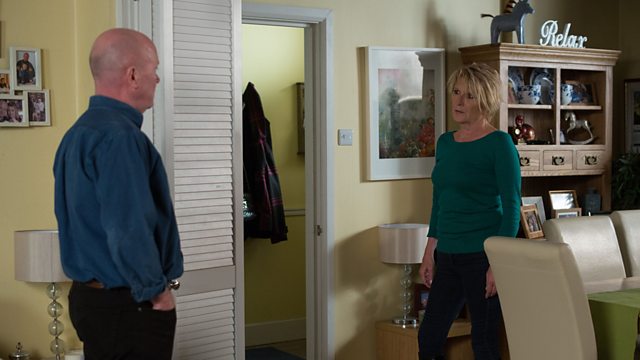 These episodes will be on screen in the week commencing 28th July.