Who's ya daddy, Dexter? Well, it's the wonderfull Cornell S John actually. Best known for his roles in Kidulthood, Adulthood and Inside Men, Cornell arrives in Walford this May to play Dexter's long-lost father and Ava's ex-husband Sam.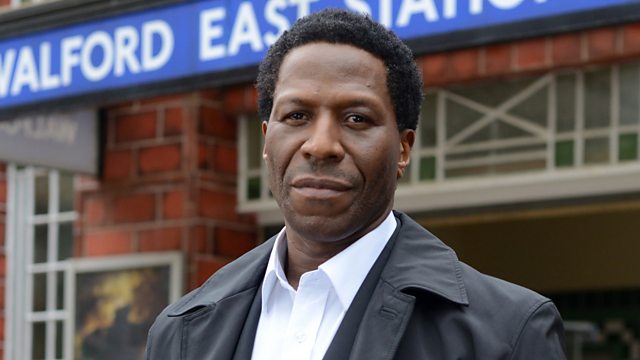 Ava and Dexter haven't seen Sam since he walked out when Dexter was a baby, unable to cope with the responsibility that came with a newborn. One day, when it all became too much, he went out for a pint of milk and never came back.
Sam has been living the single life ever since, but after the recent passing of his father, Sam has decided he needs to get to know his son, however long that may take.
Sam is charismatic, charming, a master manipulator and what Sam wants, he usually gets. He is sure to create a stir on the Square but just how welcoming will Ava and Dexter be?
"It's a great honour and pleasure to be joining the EastEnders family," revealed Cornell. "I look forward to working with the cast and to Sam's adventures on the Square.. doof doof."
Lorraine Newman, Executive Producer added: "We are delighted to have Cornell join the cast of EastEnders playing Sam. Cornell's powerful presence and natural gravitas will ensure he's a strong presence on screen. The addition of Sam, gives us a solid family unit with Dexter and Ava. However, after such a long absence, sparks are sure to initially fly. Let's just hope he's got the milk...!"