Photo Spoiler: Christmas confrontation!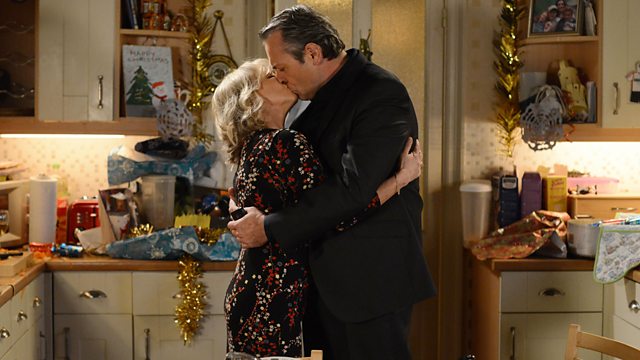 It may finally be mission accomplished for David, who has been scheming his way back into Carol's affections since returning to The Square - and not a sprig of mistletoe in sight! But can Carol really trust David this time?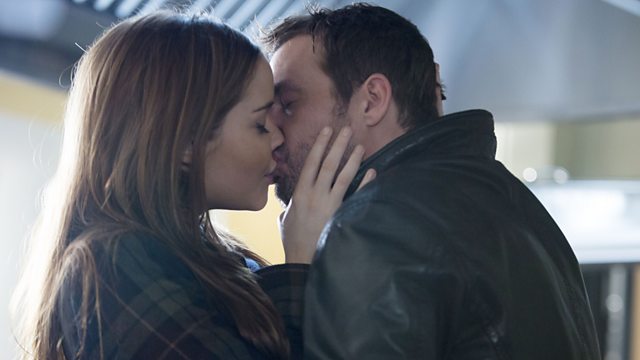 Another couple who don't need any encouragement to get cosy this Christmas are Jake and Lauren. But with their habit of kissing in every dark nook and cranny Walford has to offer, they can't possibly keep their secret for much longer, can they? And what will Max do if he finds out?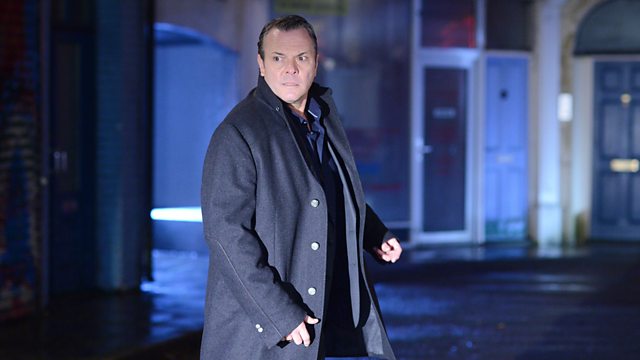 Is there no end to David's manipulations? He's wormed his way back into Carol's affections and now he's closing in on Janine and her killer secret. But will David pull off his attempts to blackmail the Butcher, or will Janine resort to a tried and tested method to keep her money... Murder!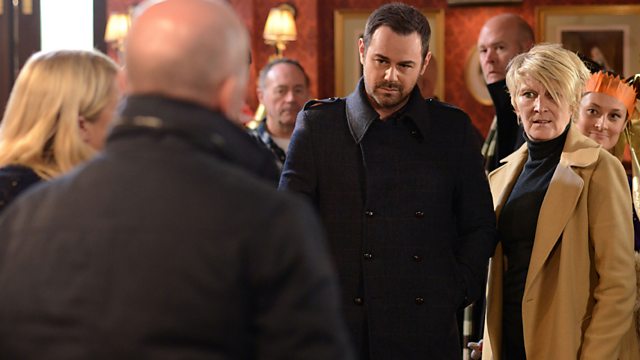 Let's face it - Sharon and Shirley were never destined to be the best of friends - and the news that Shirley's brother Mick is now at the helm of The Vic is only going to up the tension! But who will win the fight over Phil?
Find out more in an action-packed bumper Christmas week of 'Enders - starting Monday 23rd December on BBC One!