Photo spoiler: Has Ian's interest 'petered' out?
Peter gets annoyed with Ian when he seems disinterested in Lucy's murder case… But it seems that Ian has other things on his mind as he continues to ignore calls and texts from a mystery person. Who could it be, and what is he hiding?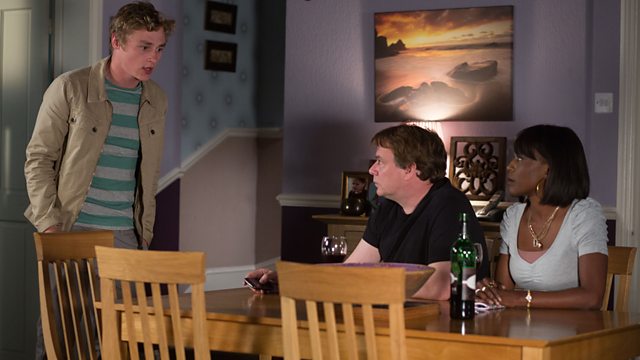 Later, Ian surprises Denise when he bonds with Lexi while Peter and Lola have some quality time. But is Lexi just another welcome distraction from his secret caller?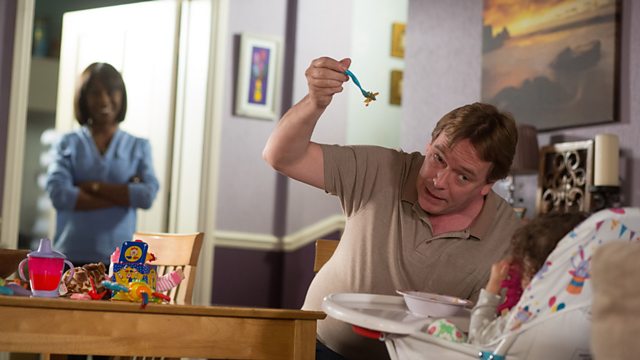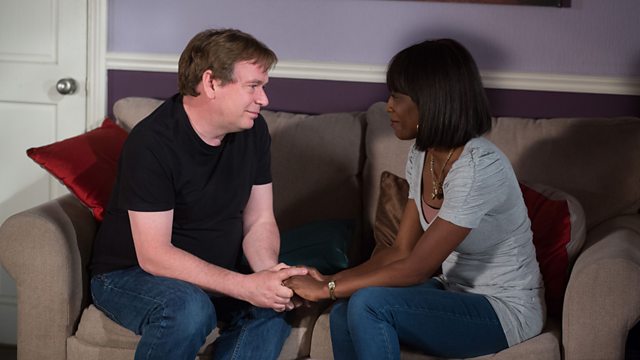 These episodes will be on srceen on the week commencing 16th June.