Scaredy Kat
When Kat is given a key from her 'mystery man' she realises her fling is getting pretty serious! How will she react to her latest gift?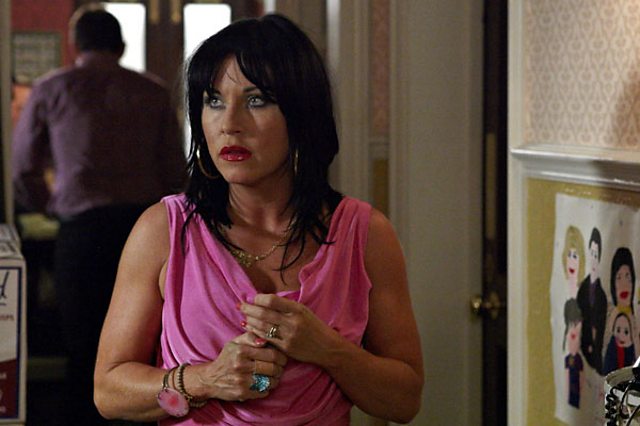 Lippy Lola
Jay's kindness is exactly what Lola needs. When he tells her he'll be there for her, no matter what, she thanks him with a kiss. But what will that kiss cost her?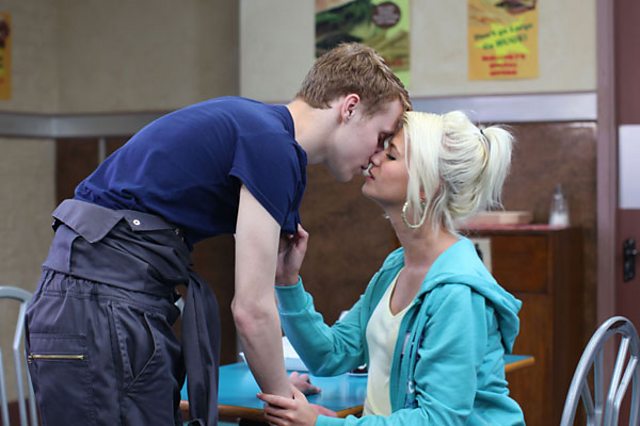 Captain Billy!
Jack is NOT a happy chappy when he finds out that he has been replaced with Billy as team captain... Why did Alfie demote him?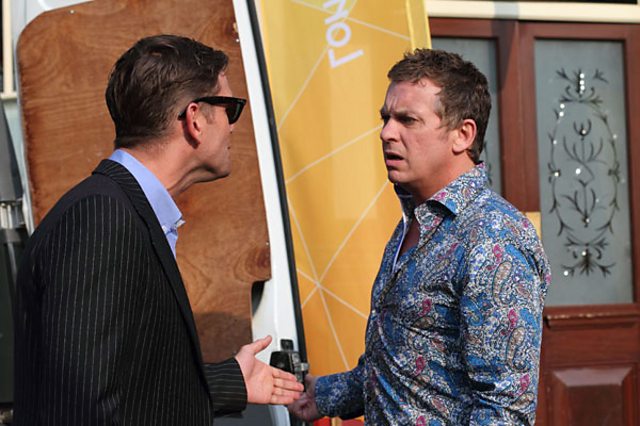 Granny Shirl
Denise breaks the news to Shirley that her daughter, Carly, has had a baby abroad. How will Shirley take the news that she's a grandma?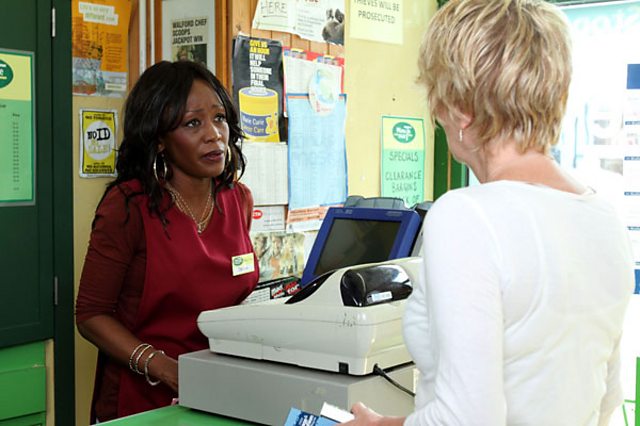 Hands-on parenting!?
Janine and Michael attend a post-natal class which is pretty hands-on! Michael finds it all a bit much - is he realising that fatherhood isn't for him? Bit late now Mr Moon!