Photo spoiler: Too friendly?
When Lauren's birthday celebrations don't go to plan, Johnny quickly comes up with an idea to sneak them into Sharon's new bar before it has officially opened. However, the party doesn't go as planned and as a few get tipsy, Peter manages to offend Whitney. Being a true friend, Johnny is there for her but Whitney misreads the signals and pulls him in for a snog!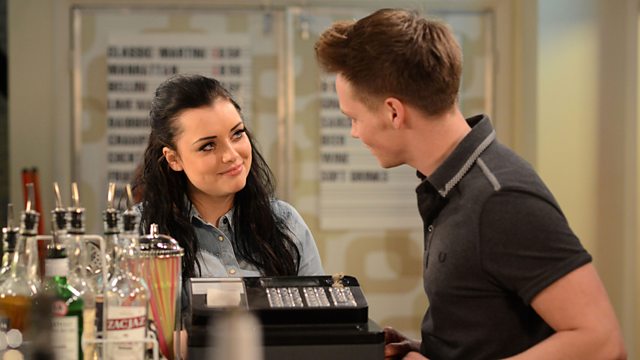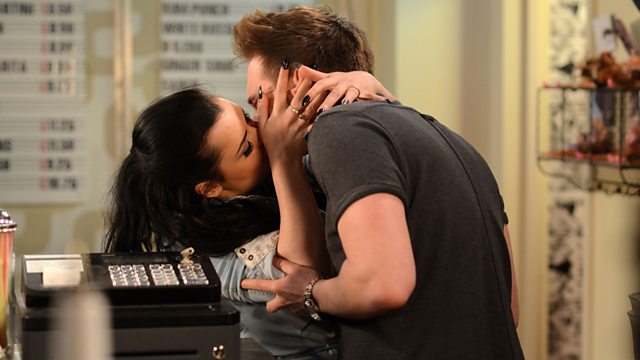 Will this spell the end for their friendship?
Find out what happens next on Tuesday 1st April.