Picture gallery: w/c 21 June 2010
Behind bars
As Ryan makes preparations for Stacey's new baby, Jean wonders how they are ever going to get out?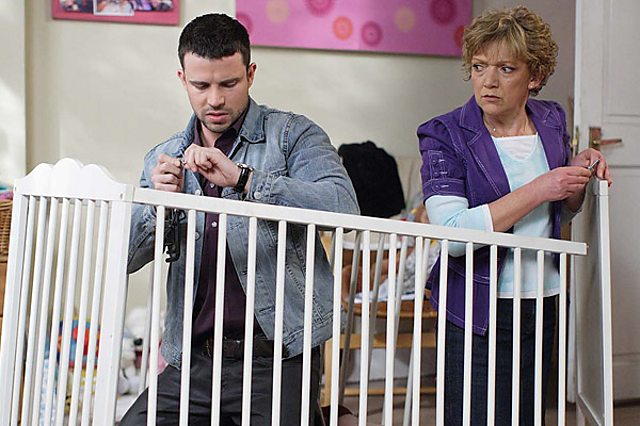 Back alley shenanigans
Lucy plants a smacker on Adam as down payment for getting her the exam paper. But who's been watching?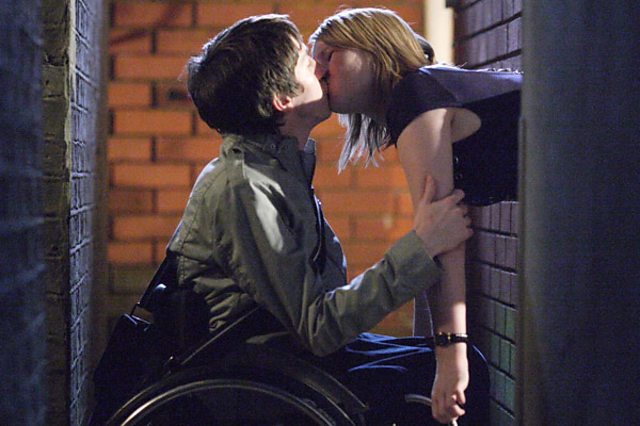 Icy relations!
Peggy feels left out as Glenda takes the reigns behind the bar. Glenda's new ejector seat button fails to work though...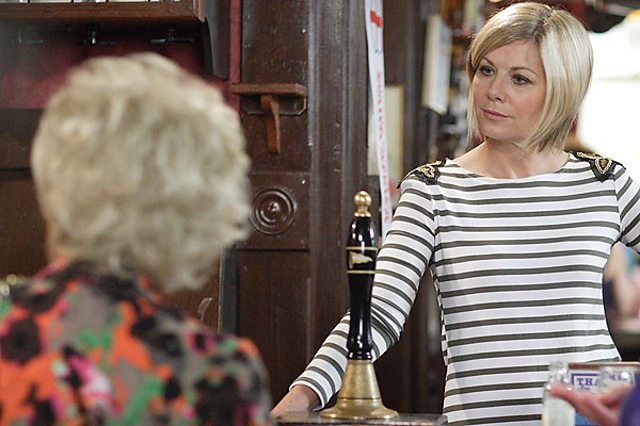 Panic stations!
A terrified Stacey asks for Bradley as she prepares to give birth. Ryan wonders if she will ever relinquish her grip on his brand new shirt...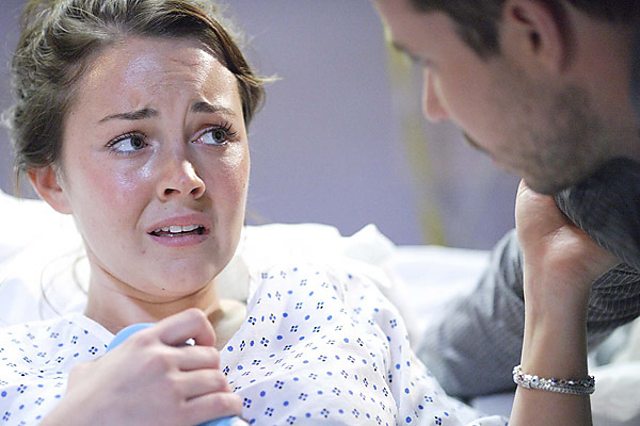 A new arrival
Stacey gives birth to a beautiful baby girl! Will this effect Ryan and Janine's relationship?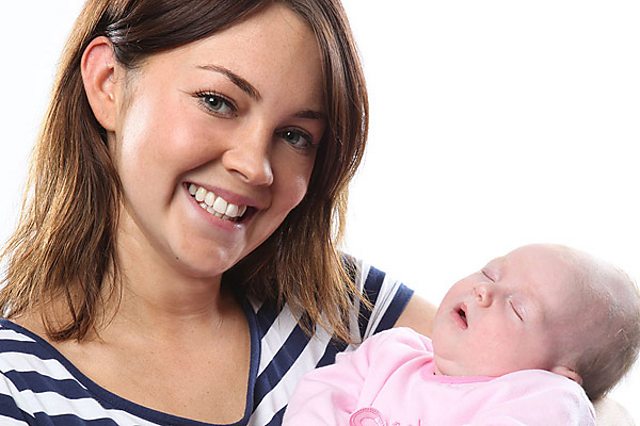 Blast from the past
Despite their divorce being finalised, Max declares he still loves Tanya. Will she take him back?