Photo spoiler: Head over heels
A furious Lucy goes to see Max when Ian fails to show any interest in her business. Unfortunatley, Max sides with Ian (not a good move), the pair have little tussle - and Lucy falls and bangs her head.
Will Max be able to make it up to her?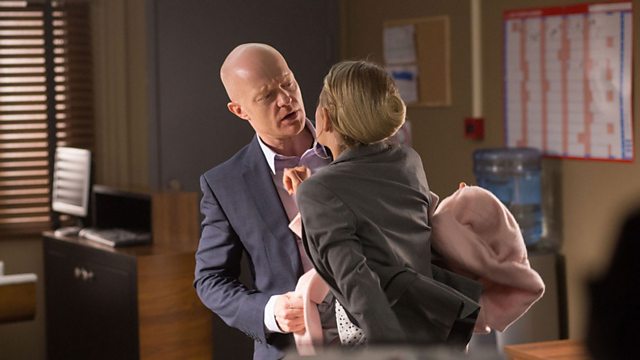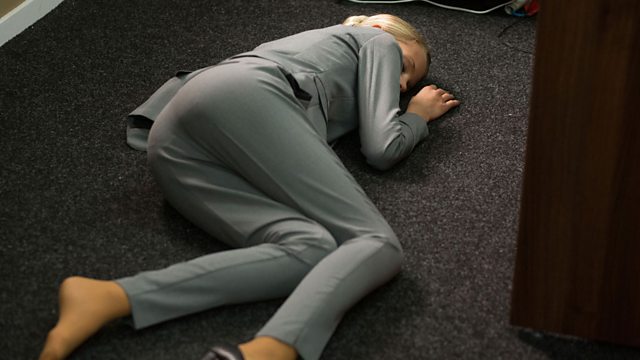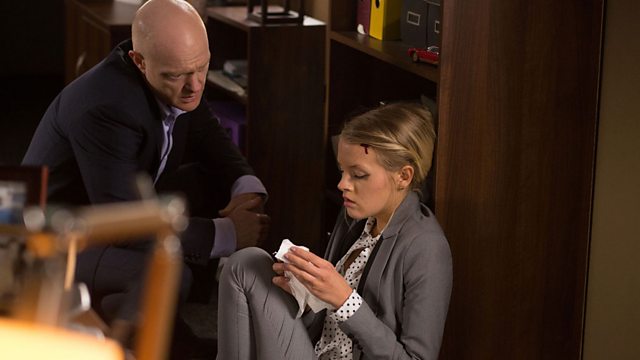 There will be more unmissable spoilers pics from the week commencing 21st April this Tuesday!