Jean and her mystery man Ollie have a pending date in the allotments, but poor old Jean is a bag of nerves! Kat does her best to gee her up, promising Jean it'll be 'allota' fun! And, indeed, despite an awkward start, the duo soon relax and start to enjoy themselves...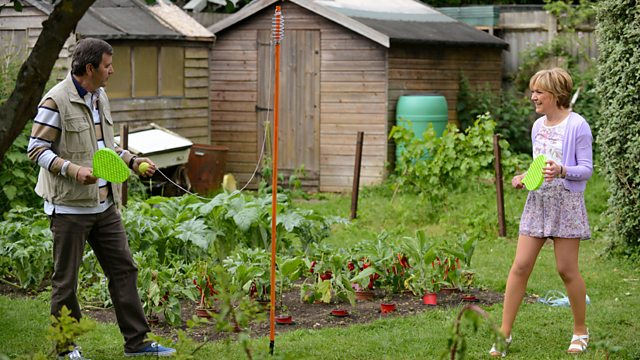 All is going well for the green-fingered romantics, until Ollie mentions he's an old Bill (wink, wink!), which makes Jean visibly nervous.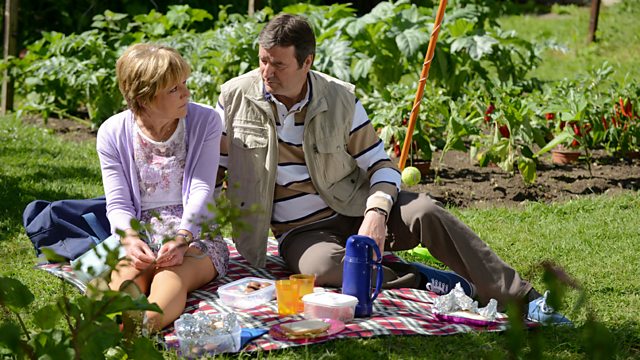 However, Ollie gently reassures her that he doesn't care about whatever she's done in the past, and sweetly ends the date with a kiss. Altogether now: awwww!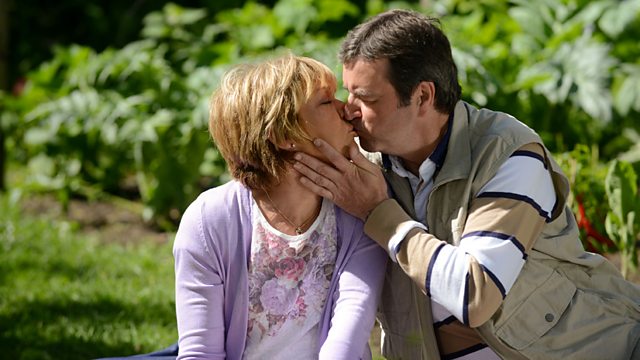 Watch this budding romance take place on Monday 22nd July.