Ben Mitchell's back... but not as we know it!
Throw away the tap shoes, bin the Judy Garland CDs and bury the West End musical ticket stubs. A new Ben Mitchell is back in town and a new actor to boot!
Joshua Pascoe will be Squaring up to the challenge of taking on banged-up Ben later this year, as the blighter will get his 'get out of jail free' card. Hurray!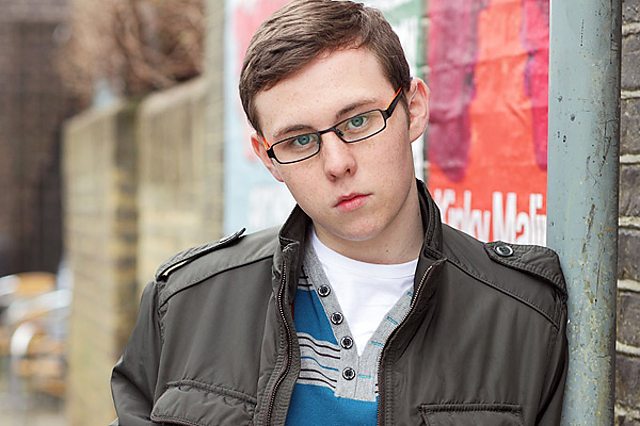 Ben's return is set to revive the long-term resentment between Ian and Phil. Will Phil flush Ben's bro's head down the loo again? *Rubs hands together*.
Whilst the snarling duo embroil in a fued, Shirley and Jane team together to help Ben from being stuck between a rock and a hard place. No. Make that jammed between a runt and a hard nut.
Newbie Joshua commented: "I was so excited when I got the call to say I'd got the part of Ben Mitchell. I've always watched the programme and it will be great to work with fantastic actors such as Steve McFadden and Linda Henry.
"I'm really looking forward to this fantastic opportunity and making the role of Ben my own." Nice one J.
Joshua takes over the role from Charlie Jones who left EastEnders earlier this year.
What do you hope Ben will be like when he returns to Walford?