Photo spoiler: David takes the stand
Alfie continues his efforts to get rich quick (or at least before the twins arrive) by investing his money in a burger fan. However, considering he could barely get the funds together to make it out to Australia, how could he afford to start something so costly? And will Kat join him in flipping burgers, or will she flip out?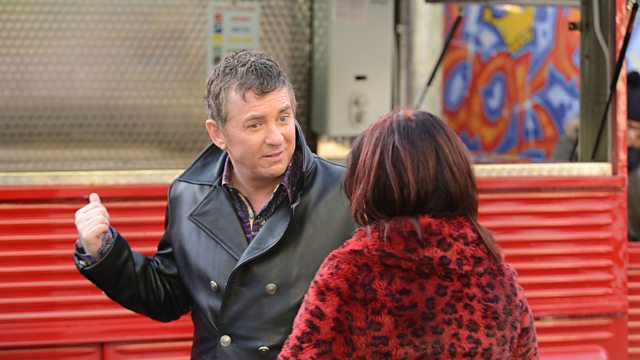 After Carol lets rip at Kat for changing her statement in favour of Janine rather than Alice, she collapses from exhaustion. Is the stress of the trial combined with her ongoing chemotherapy going to prove too much for her?
Not only does Carol have to worry about Kat's testimony - she also faces watching husband-to-be David in court. Will he side with his sister, Janine, or tell the truth for once?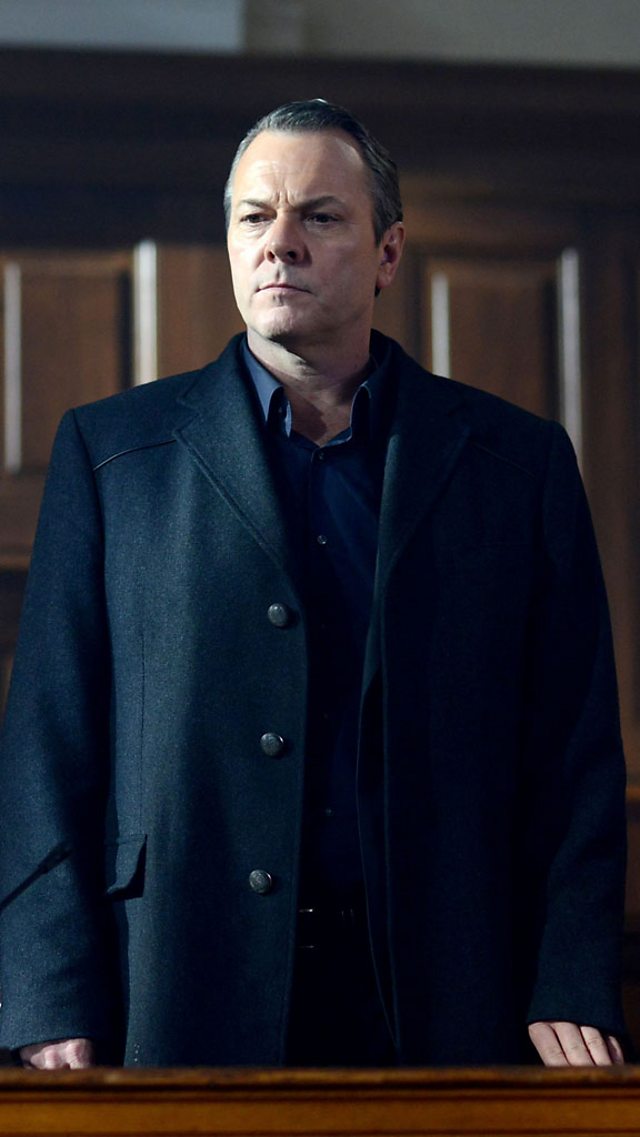 Jane's already told Ian she's ready to invest money in Scarlett's, but clearly she's happy to devote some time to the café as well, pitching in with the renovations. But is there another reason why Jane's so keen to stick around?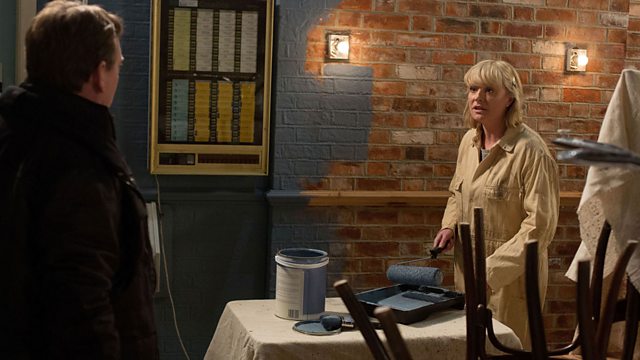 Catch all these scenes and more on EastEnders from Monday 10th March.