In true Walford style the truth about Kat's affair was revealed in front of the majority of Albert Square's residents. Alfie throws them all out so he can be alone... until Derek returns to speak to him, and make things even worse!
As Alfie's world truly crumbles down around him, he turns to his old pal Roxy for some much needed support.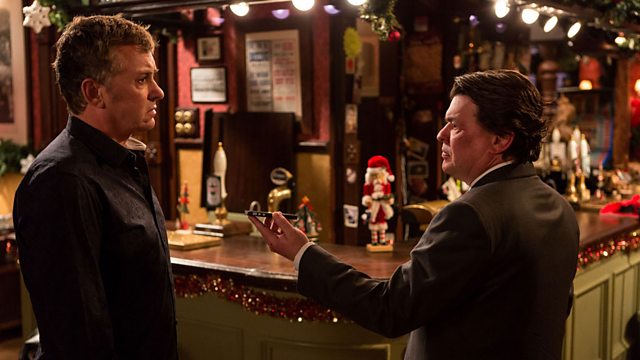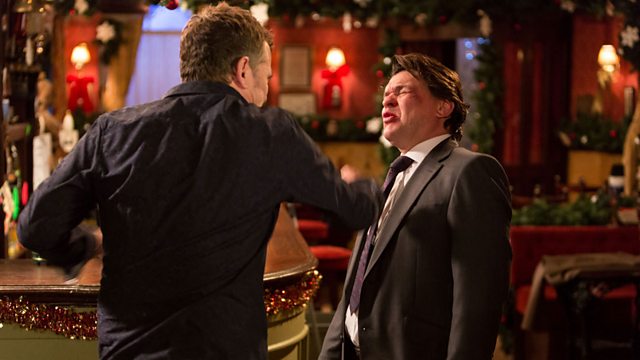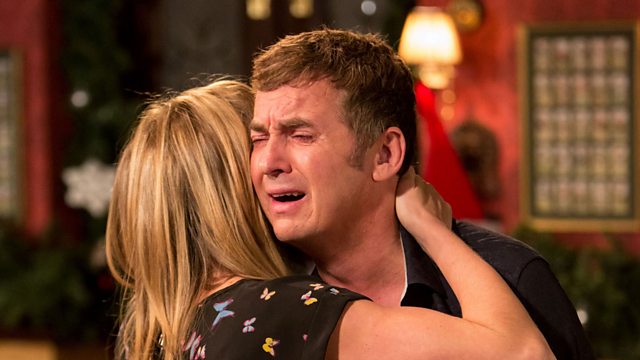 Watch tonight's episode at 8.00pm to see the drama unfold...