Fasten your selt beats, it's gonna be one heck of a ride... it's just a shame Phil Mitchell doesn't follow the same advice!
This autumn, EastEnders viewers will witness one of the show's biggest stunts yet, in which Phil is left desperately fighting for his life.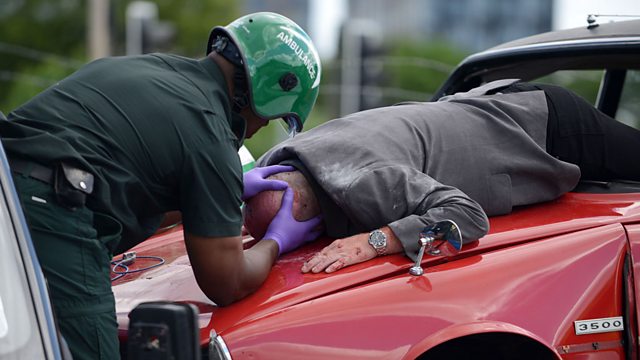 As one of many big storylines planned for this year, Phil urgently needs to get his hands on some cash - and when Carl offers him a dodgy deal, he has no choice but to agree. As always, manipulative Carl has ulterior motives and plans to take Phil for a ride in more ways than one!
With Carl behind the wheel and driving recklessly, they soon have a close encounter with a lorry which results in an EPIC car crash that leaves them both unconscious, and Phil on the edge of survival.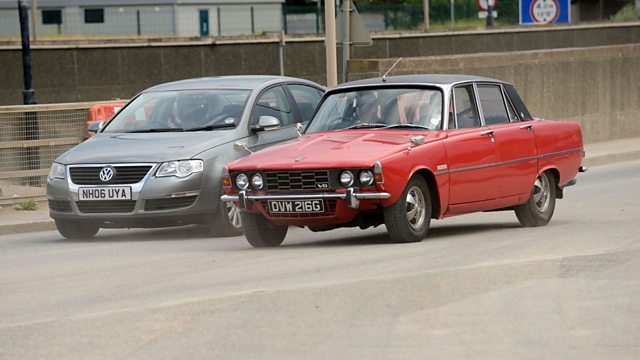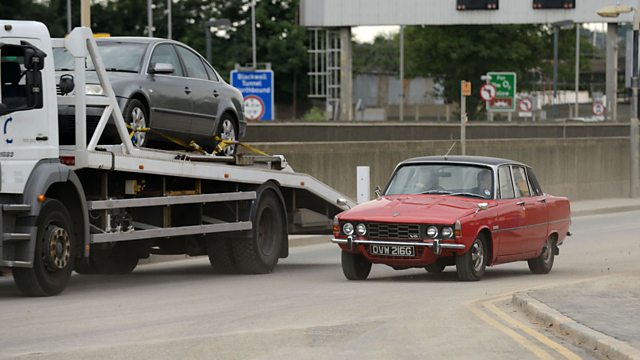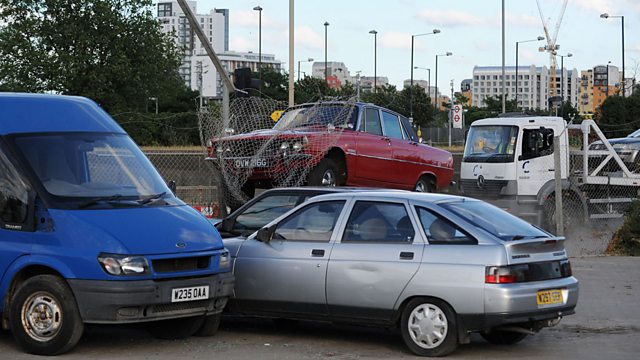 The spectacular scene concludes as an air ambulance lands on the crash site - and the paramedics have their work cut out to save Phil...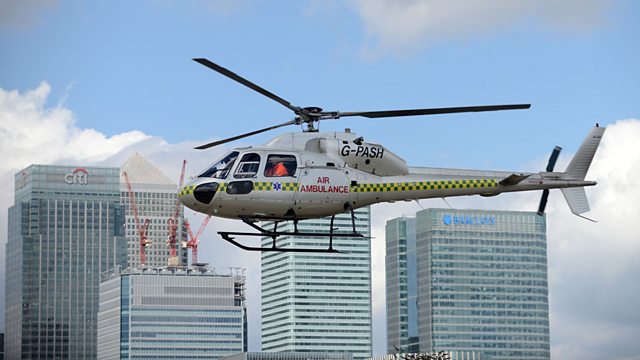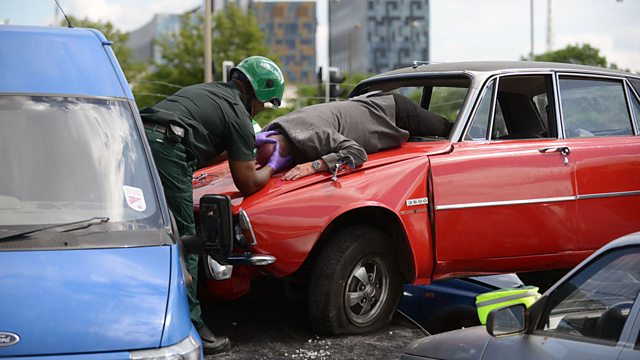 This storyline will kick off a huge autumn for EastEnders, and with a series of twists and turns, all is not as it seems! The ramifications of this crash will change the lives of some of our favourite Albert Square residents, with the serious repercussions being felt for a long time…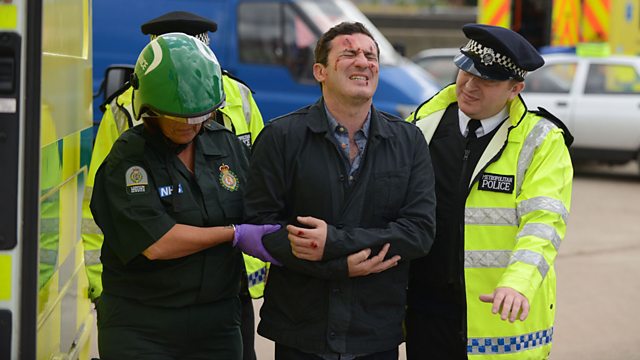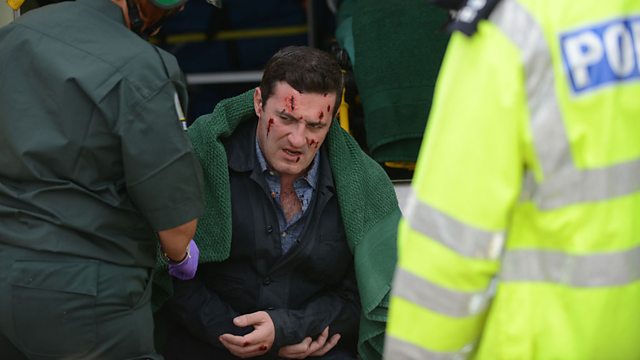 Lorraine Newman, EastEnders' Executive Producer, told us that the crash was: "A suitably explosive start to a jam-packed autumn and winter full of love, romance and reprisals. Treats for audiences old and new. And one literal vanishing act... It's time to take your seats!"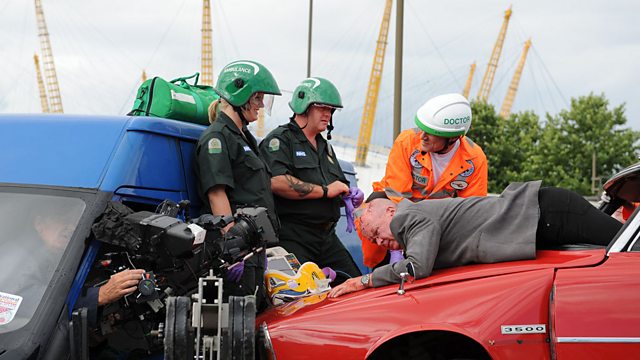 Steve McFadden behind the scenes
As part of this storyline, Barbara Windsor will be reprising her role as Peggy Mitchell for a special episode. But what state will she find Phil in when she arrives?