The fabric of Dot's world is set to be torn apart when her grandson, whom she never knew existed, turns up on her doorstep!
Charlie Cotton is Nick's eldest son. Named after his grandfather, Charlie, will arrive in Walford - but why is he looking for his grandmother after all these years? What plans is he weaving?
There are many questions to be answered about Charlie Cotton but with both good and bad running through the Cotton family, which thread has Charlie taken? Let's hope he's not going to stitch up Dot!
Star of stage and screen, Declan Bennett will be playing the role of Charlie Cotton. Declan is currently playing the lead role, Guy, in the UK premiere of the Tony award-winning musical Once, at the Phoenix Theatre, London.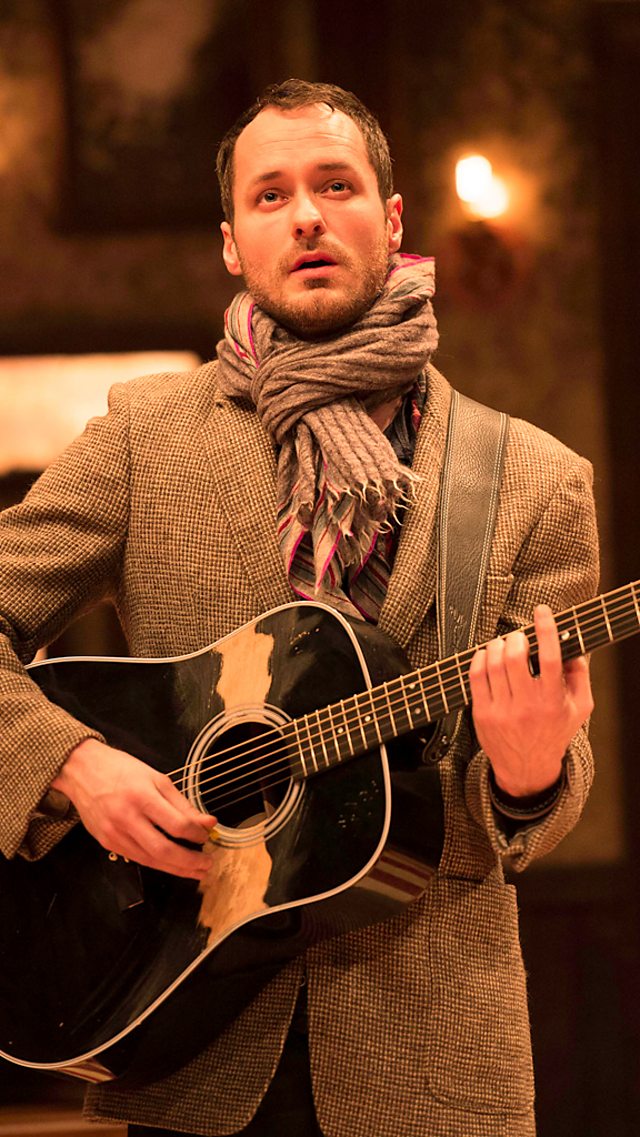 Declan Bennett
"I'm delighted to be joining the cast of EastEnders, especially at what seems to be an extremely exciting time for the show," Declan revealed. "June Brown is not only an incredible actress but has also created one of TV's most iconic characters - so to be working alongside her is a dream come true."
"Declan is a genuinely raw, instinctive and intelligent actor," added Dominic Treadwell-Collins, EastEnders' Executive Producer. "It's tremendously exciting for us to have him join our cast – and the double whammy of him and June Brown working together is going to be electric. With Dot feeling increasingly alone in the world, Charlie's surprise appearance means that she finally has some blood whom she can trust. But should she?  "
Declan begins filming later this month and will appear on screen in March.