Episode discussion for week starting 1st January 2012
We Love Pat
A Walford legend passes away this week.
Share your love for Pat and celebrate her best bits, her loves, her style and more at the I Love Pat app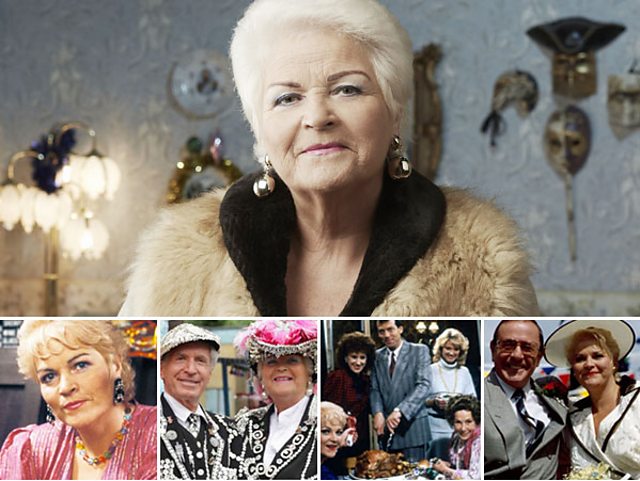 What's going on here then?
It doesn't take a genius to read the body language. Should Ricky tell Bianca the truth? And should she forgive him?

David's back!
Pat's eldest son, David, is back. He's hurt his ex, Carol, in the past, - should she give him a second chance? Looks like Derek doesn't think so...

Kat and Alfie have therapy
But can either of them be honest enough to save this marriage? What do you think they need to do?
And in other news...
Look who else is back. Will Christian's return burst Amira's bubble? And should Patrick own up to what he's done?

Discuss these, and anything to do with this week's EastEnders in the comments section below. Happy New Year!