Week commencing 30/05/2011
Paranoia
As Yusef stirs things up with his family, Masood is desperate to get to grips with the gossip that's going around. Does Afia have the answers?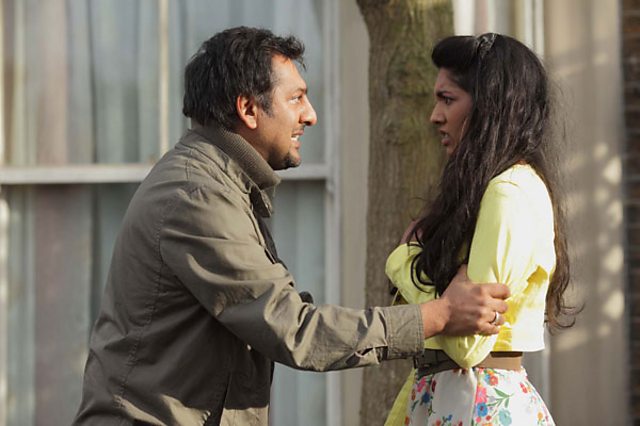 Hot seat
Masood finally snaps - and gives disruptive doc Yusef a taste of his own medicine. How far is he prepared to go to save his marriage?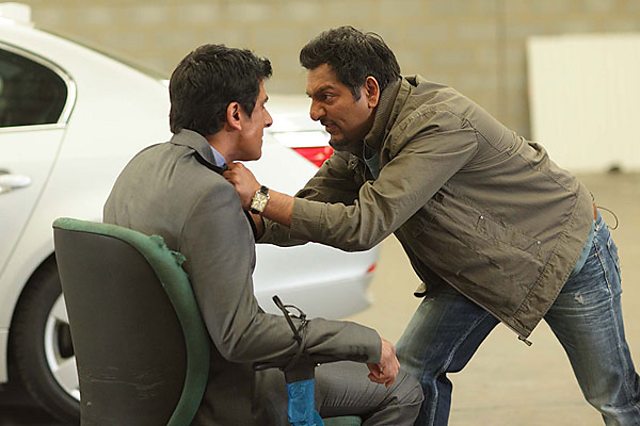 Even hotter seat!
Yusef may be interested in rekindling the spark between himself and old flame Zainab, but Masood looks prepared to give him a roasting...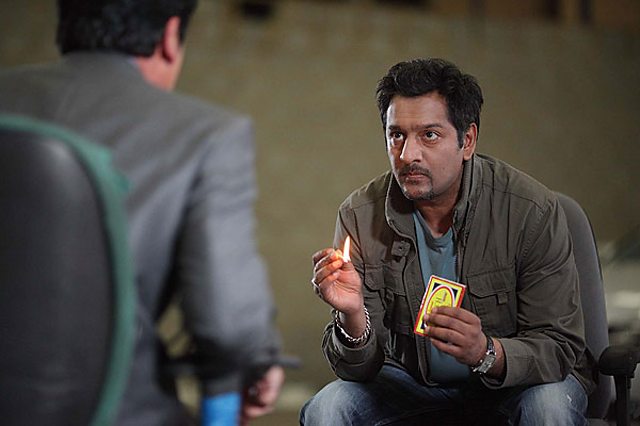 Family planning
With adoption the topic of conversation, will Masood be up for a little Christian aid to help Syed and his partner start a family? By the way, do you get the impression it's a big week for Masood? Not that we're complaining!
Marriage of convenience
Fatboy swaps his bling for a ring as he prepares to wed Mercy. But is he 'I-doing' it for the right reasons, and will she see it through?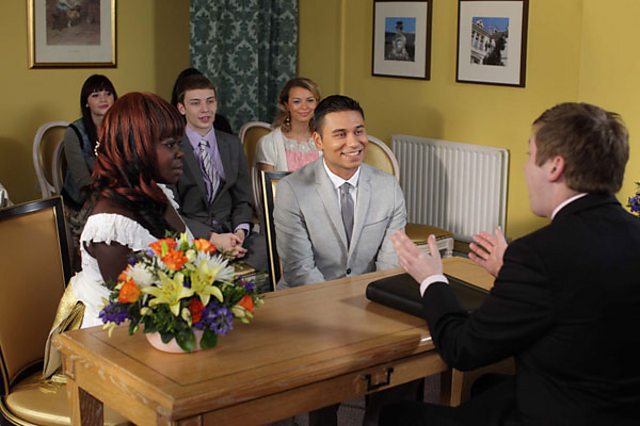 For as long as you both shall live?
Uh-oh! As Fatboy looks on nervously, Miss O looks bothered by the sham marriage. Will she back out at the last minute? There's only one way to find out...