Caught on camera: Stacey and Jean reunited
Reunited on screen for the first time in over three years, Gillian Wright and Lacey Turner have been filming new EastEnders scenes together as Jean and Stacey this week.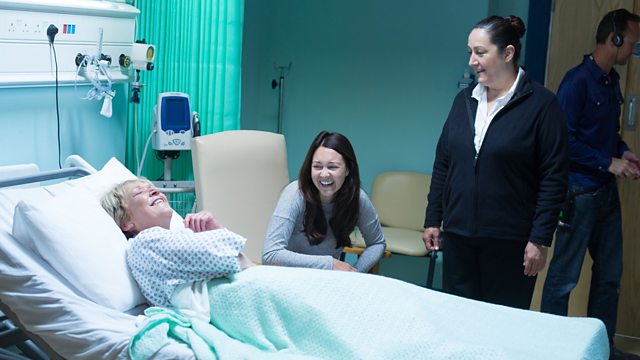 Gillian is back for a short stint, whilst Lacey has returned to the show permanently.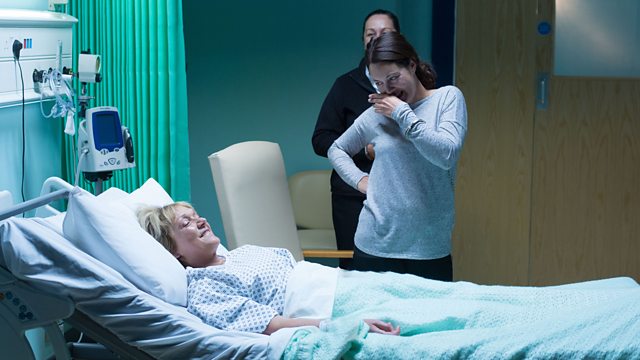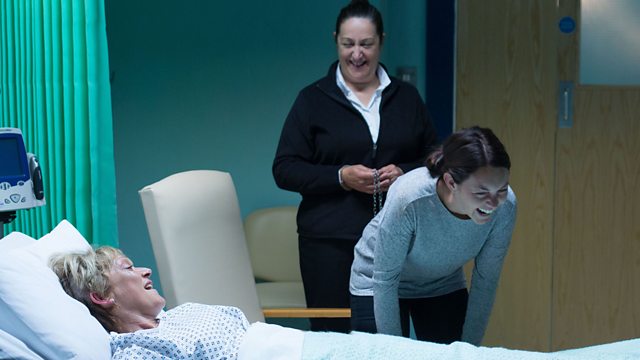 Jean last appeared on the show in September 2013, when she left Walford to start a new life with her boyfriend Ollie. Stacey reappeared in EastEnders in February 2014 after a more than three year absence. She is currently awaiting trial for the murder of Archie Mitchell.