Adamant that she's going get her life back on track, Lauren heads out with the girls - determined that she'll stay away from the booze.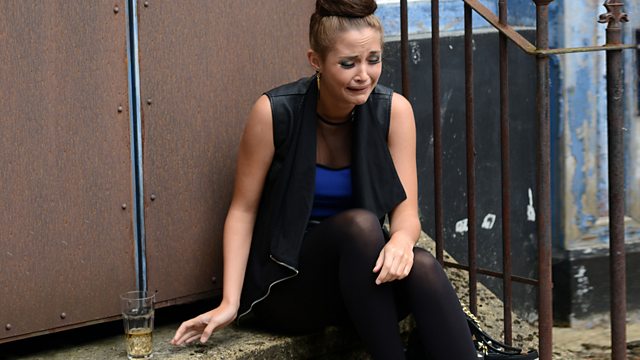 However, if being surrounded by alcohol wasn't enough of a strain, Whitney soon blurts out that she slept with Joey. Bad move! Lauren appears to keep her cool, but when she makes her excuses to leave, she sneakily takes a drink with her. Will Lauren give in to temptation?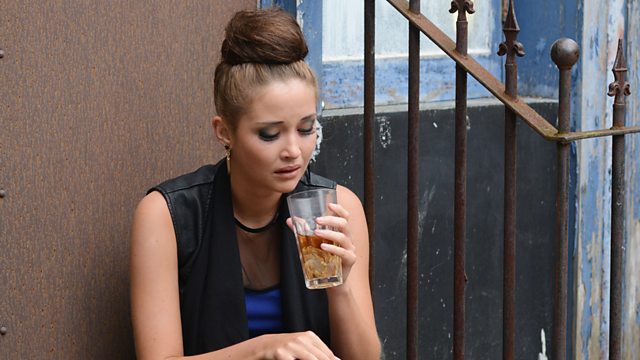 Lauren
Find out what happens on Tuesday 13th August.