Photo spoilers: Hold onto love
Ahead of our regular Tuesday selection of preview pics (this time for week commencing 8 August) , let's sneak off for a quick look at whats in store for Max and Tanya...
Hold onto love

Both Max and Tanya are experts in keeping secrets, but does he now know her latest one? And where does that leave Greg?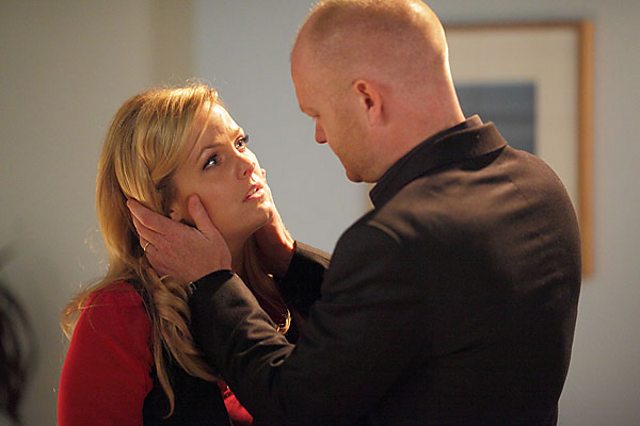 We'll be adding lots more spoiler pics to the blog on Tuesday 2nd August, so don't forget to check back!