Photo spoilers: Birthday Surprises
Sneaky Syed
In the midst of wedding planning, heartthrob Danny makes moves for Syed, and he gives into temptation. What does this mean for Christian and Syed? And will anyone spot Danny and Syed's very public display of affection?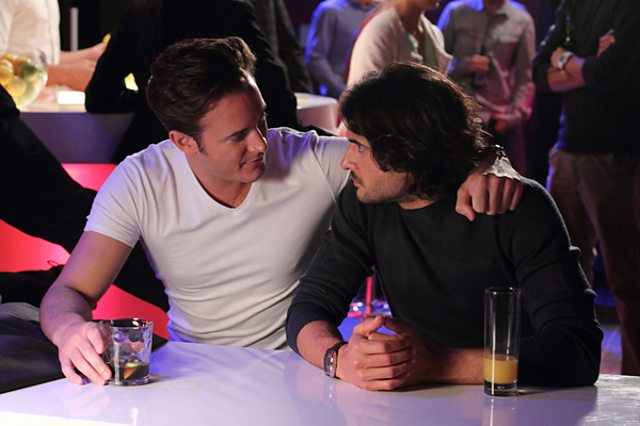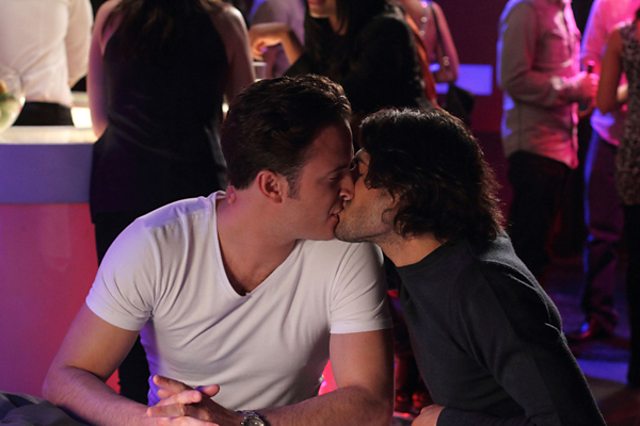 What a mug
Derek lets the apple-of-his-eye Alice out of his sight and she gets mugged outside The Vic! Lucky for her, a knight in shining armour Ray is close by to come to her aid. Derek angrily blames Tanya for making Alice look like a 'dogs dinner', but will he be made to eat his words?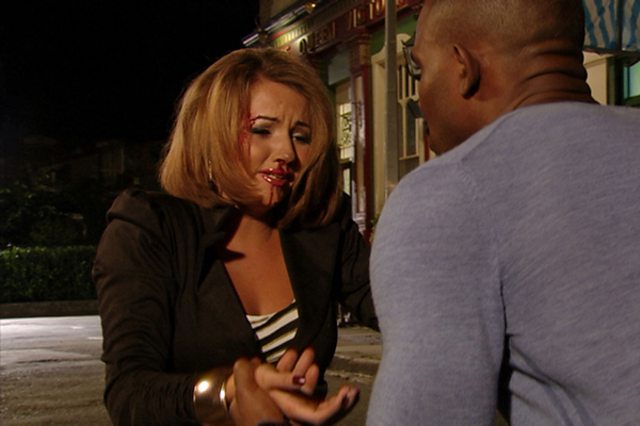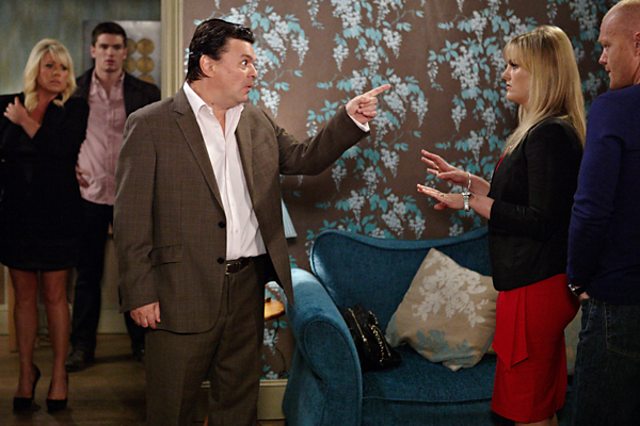 Kiss and don't tell…
Joey startles Whitney at Abi's party with a steamy snog! How will Tyler and Lucy react when they find out about this?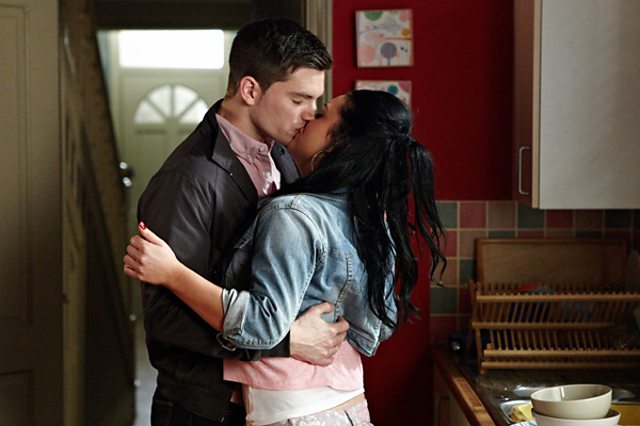 Baby come back
Lola is distraught over losing Lexi, and when Phil offers to help get her back, Lola gratefully accepts. But whose best interests does Phil really have at heart?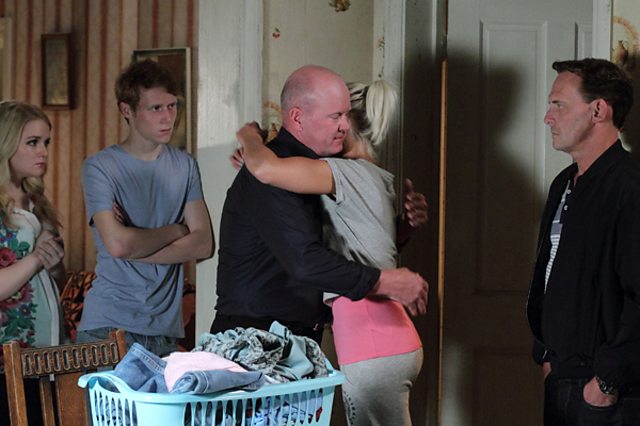 Ladies choice
It's Abi's birthday and she has a very special announcement. How will her guests react when she introduces her boyfriend and they realise he isn't just a 'nerd from her school', but someone they'd hoped that they'd seen the back of?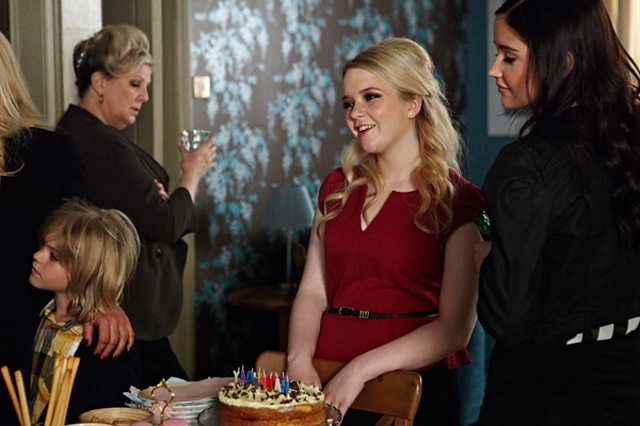 Don't speak too soon
Everyone thinks that Abi's party can't get any worse…until Derek shows up and lets slip a dark secret to little Denny…