A moody teen, ignoring calls from his mum, and staying out drinking with his mates. What's new there? Well, this is former nice kid Liam, the mates are actually Kane and his dangerous gang, and the alcohol is being served up for breakfast! Things are not good, Liam is sinking ever deeper into gang life, and he's starting to get as worried as us.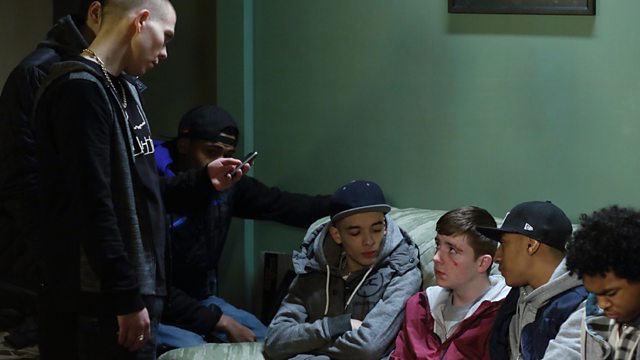 Bianca desperately searches for him, resisting all pleas to go to the police. She knows, if she does, it will implicate her son in Tamwar's mugging. But when she finds out Liam's situation is getting wildly out of hand, she realises she has no other choice.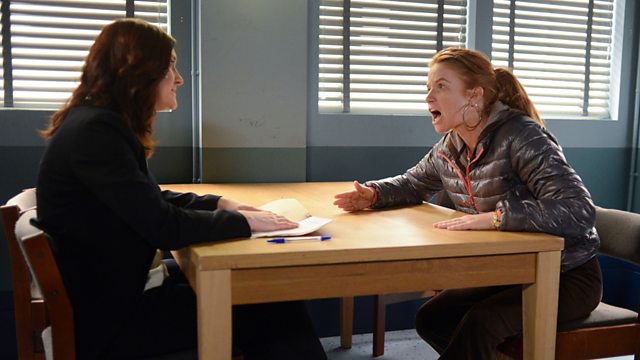 The police arrive at Kane's flat just in the nick of time. But Liam doesn't look very happy, and Bianca is left to wonder whether she's done the right thing. Could her actions have terrible consequences? That old phrase about hard places and rocks comes to mind...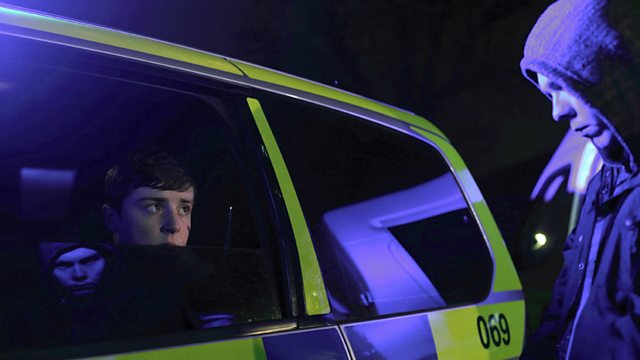 It's not just all tearaway teens and terrible trouble though, don't you worry about that. There is the rather important issue of wedding cakes to be fought over this week. Jean and Ian find themselves in direct competition to make the cake for Sharon and Jack's wedding, so Sharon suggests a bake-off.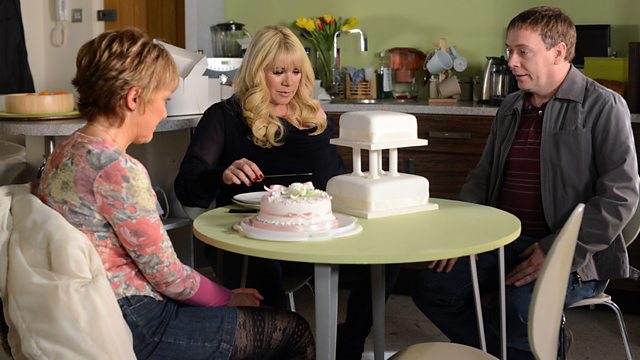 The gloves are off, and, well er, the oven gloves are on, as they set about trying to outdo each other. But with the competition on his mind, hapless Ian forgets that he arranged to meet Denise. Arriving late, Ian has made his cake and now he gets to eat it too, as Denise shoves a slice in his face! Will he ever learn?!
These eps will air the week beginning 25th March, so make sure you tune in!