Episode discussion for week starting 23 January
Will Jane decide to leave?
Fats has been proclaiming his love for her on his Twitter, Lucy doesn't want her to go, and we're not sure how Tanya will manage without her girly mate. But is it time for Jane to put herself first and go?
Here's our very favourite retro Jane memory which is totally self-explanatory and does not need any explanation whatsoever (this is NOT in this week's episode).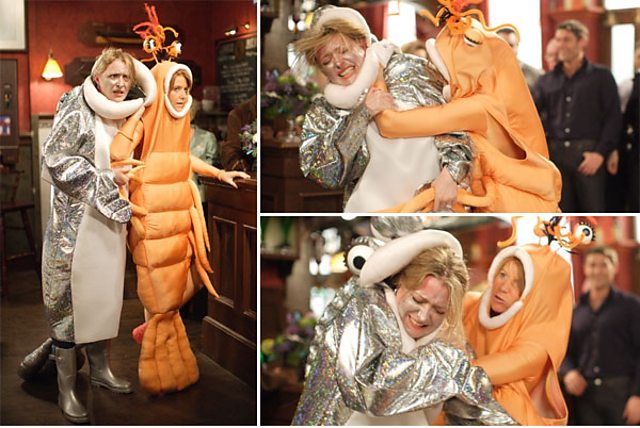 And here are some more of our favourite Jane moments. What are yours?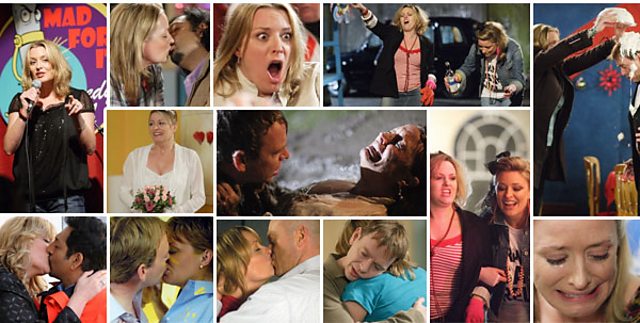 While the cat's away...
Phil's behind bars and Derek has made a bee-line for Ben.... and is visiting Phil in prison. Are you Team Mitchell or Team Branning? And should Jay and Shirley forgive Ben for what he's done?

What's cookin?
Amira invites Anthony to a... shall we say... uncomfortable dinner at the Masoods. Do these two have a future? Meanwhile, Ray invites himself round to Bianca's. What do you think of this newcomer? And his romantic frissons with a certain Walford foxtrel????

"If i have to choose between the car lot and death, I choose death"
Lauren and Lucy are forced into the family businesses this week. Lucy's back frying Walford's fish fillets, and Lauren's bringing her unique customer service style to the salon... and the car lot. Is Lauren making a big mistake by leaving school or is this what she needs in her life?

And finally... a little guessing game... Who says this?