Ronnie, still adjusting to life back on The Square,  faces a difficult challenge. Due to a mix-up, she finds herself forced into looking after baby Lexi.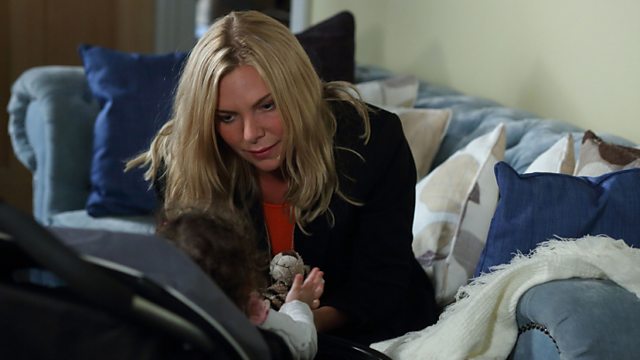 As soon as Lola and Billy realise what's happened they rush home. Lola is anxious at Ronnie being left alone with Lexi, but as they arrive, it is clear that Ronnie is overwhelmed. Lola reassures her that everything is fine - they're family after all!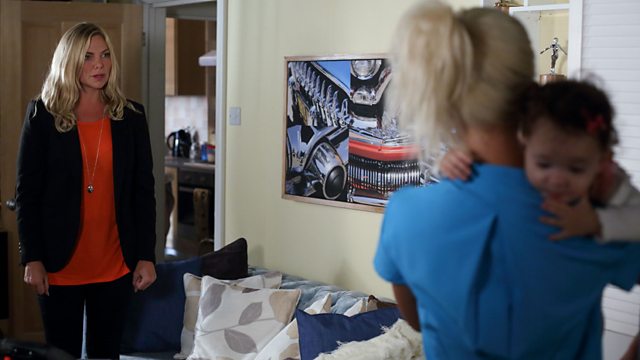 Meanwhile, Sam scores an own goal when, after having a kick-about with Dexter, he collapses in front of his son.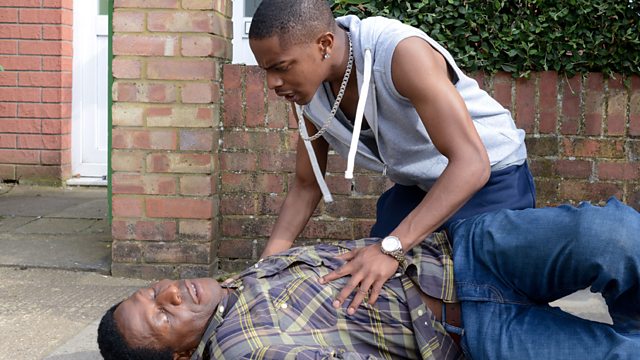 Dexter manages to get Sam home, but is shocked to find out that his kidneys are damaged and he needs a transplant urgently.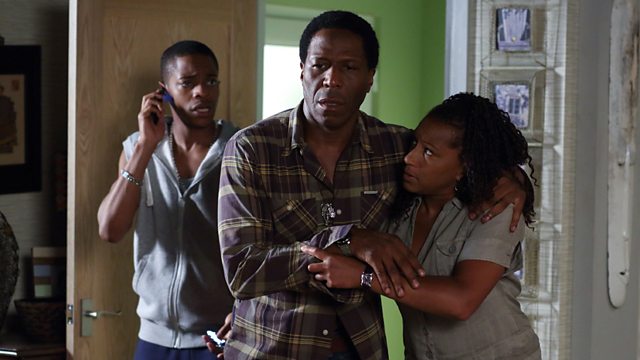 Jean looks delighted when Ollie appears at the allotment. He tells her that he couldn't move away without her as he loves her. Could this be a rare happy ending in Walford?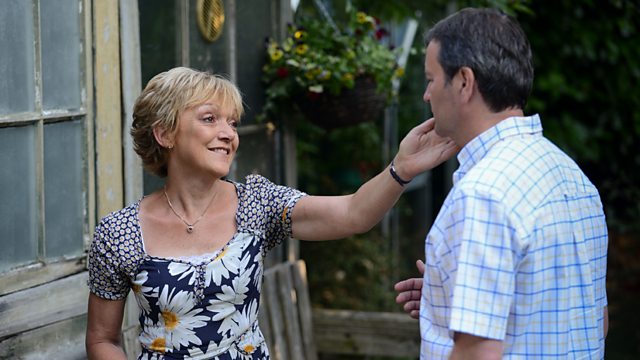 All this and more is set to hit your screens from Monday 16th September.