Fireworks in The Square!
It's been a hard time for Masood lately, so AJ decides to cheer him up the best way he knows how... with a massive fireworks party in The Square, complete with belly dancers! Will his hapiness last?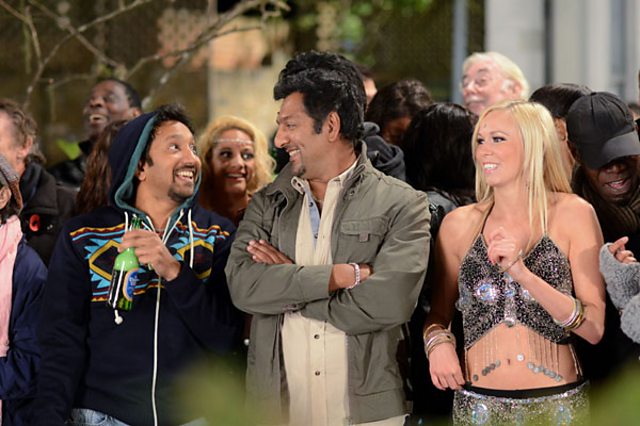 Suspicious minds
Jack gets increasingly suspicious of Phil's real motives towards Sharon as they chat about baby Lexi. Will he keep schtum for Lola's sake?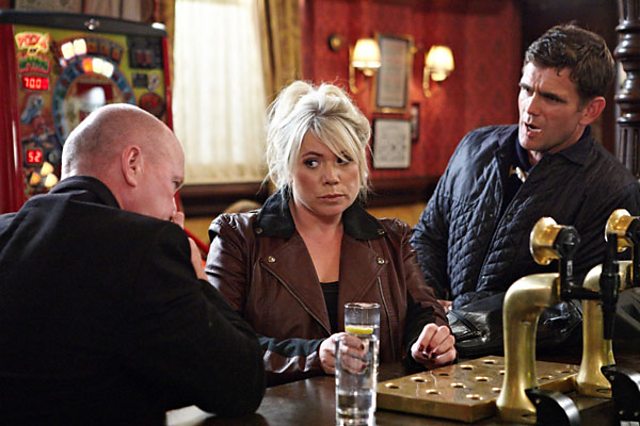 Advice from an old flame
Amira's back on The Square and offers Syed a friendly ear. She warns that Syed needs to talk things through with Christian before it's too late... but will Christian want to know?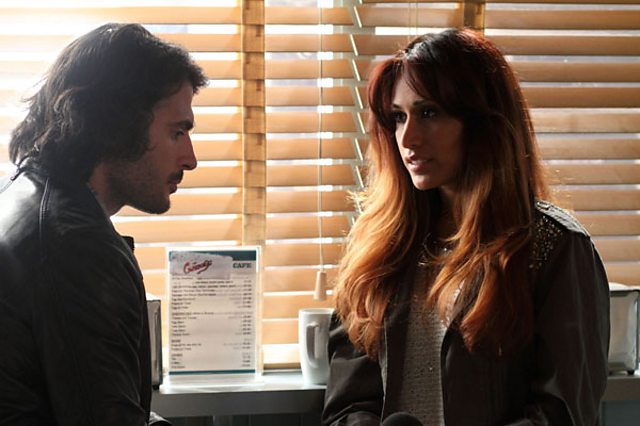 Kat and Alfie back on track?
Kat and Alfie share a rare close moment together after Kat organises a romantic night out. With Kat putting so much effort into re-building her and Alfie's relationship, is she determined to stay on the straight and narrow?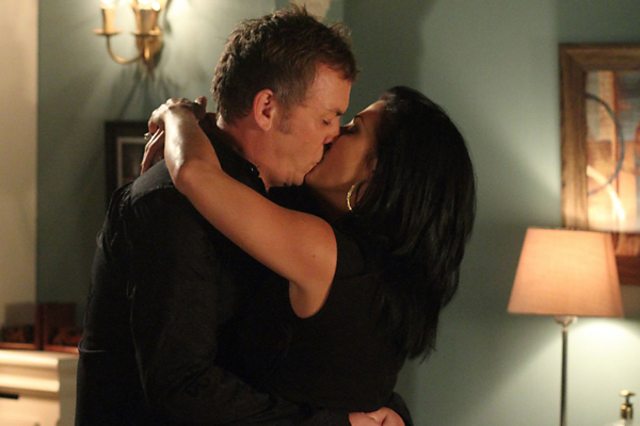 ... Or is Kat up to her old tricks?
An old friend gets back in touch with Kat... will she resist temptation this time?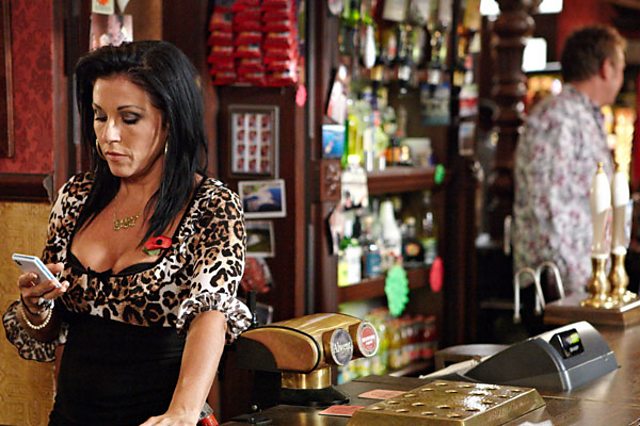 Kim's in hot water!
Kim gets a visit from the Health Inspector - and he's not best pleased with what he finds lurking within Kim's Palace. Kim pleads with him not to shut her down... but has her lacklustre approach finally cost her her business?