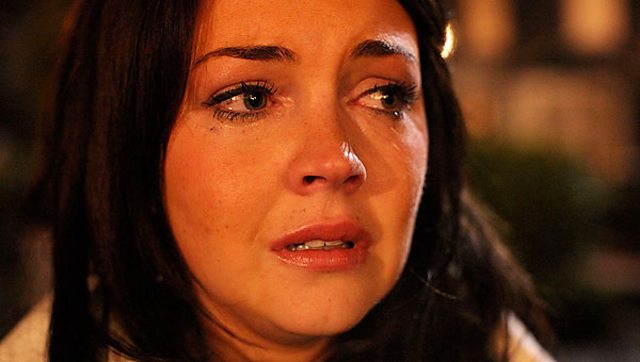 Lacey's had a MEGA six years playing Stacey, and 2010's been no different. In fact, it's been a killer ride for the self-confessed murderess.
Not only did the former love cheat watch Bradley fall to his death, but she's battled with Bipolar and struggled with her killer secret before escaping to pastures new. Vote for Lacey through the NTA website, and watch her Best Bits video below: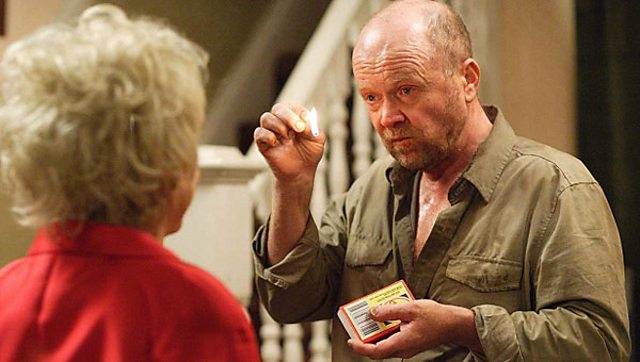 Steve has had an incredible year as Phil Mitchell! After struggling to handle fatherhood with Ben and Louise, Phil sank to depression and fell off the wagon with an almighty thud.
The rogue was not so much of a hard man, but more helpless when he got hooked on drugs. Steve's portrayal can only be commended for his superb acting. Make your vote count through the NTA site.
Most Popular Newcomer
Ricky Norwood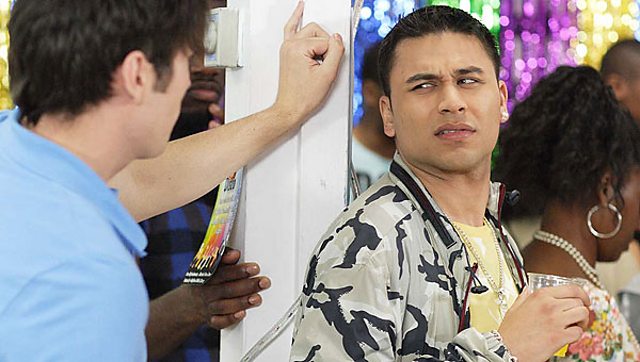 Ricky first hit our screens as slippery, wheeler dealer Arthur "Fatboy" Chubb in E20. Fatboy swiftly started to warm up the Square with his charm and even managed to give Denise a smacker on the lips.
As well as pimping up his van and taking a scary trip to the woods, he's been keeping Dot company at choir practice. A brash hustler? Hmmmm. Vote for Ricky through the NTA site.
You have until Wednesday, 26th January 2011 (the day of the awards) to make your vote count via the NTA website: http://www.nationaltvawards.com/home
What have been your favourite moments over 2010?