There's a new firecracker in town
Both Fatboy and Grace are in for a shock in a couple of weeks as Mercy's sister, Faith, unexpectedly arrives in Walford with a message from her sister.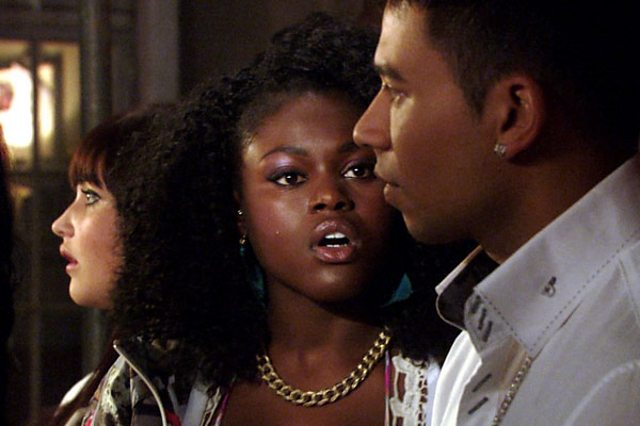 Grace had sent Faith back to Nigeria to get back on the straight and narrow, but as you will see, she's anything but! Her arrival is set to send shockwaves through Walford.

Faith can be an incredible amount of fun, she has a cheekiness that charms most people. But she's not nearly as bright as she thinks she is and can sometimes be reckless and downright dangerous. Her actions have some major repercussions and severely damage her relationship with her grandmother Grace.
But before long she runs into Donnie and Ava, and together the unlikely trio set about making their presence in Walford known, in spin off EastEnders: E20.

The first episode of EastEnders: E20 will be broadcast online on 20 September 2011. Meet the cast in our exclusive video!