Photo spoilers: Here comes the bride
Week commencing 19 September 2011
Golden wedding?

It's the big day - but will Darren and Jodie still be together in 50 years? Or even 24 hours?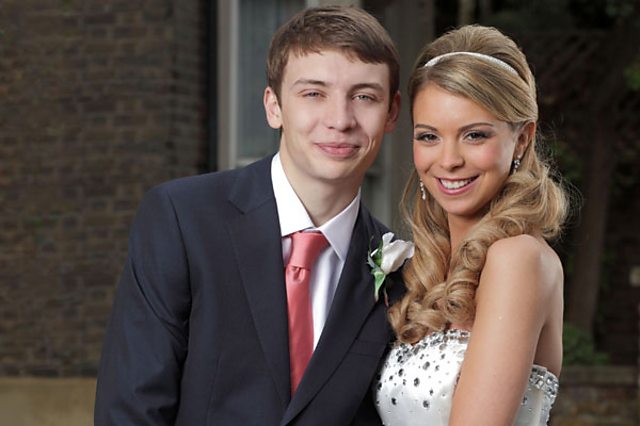 Keeping secrets

It's a tense time for Tanya, as she begins her cancer treatment. But do any of her family know where she is?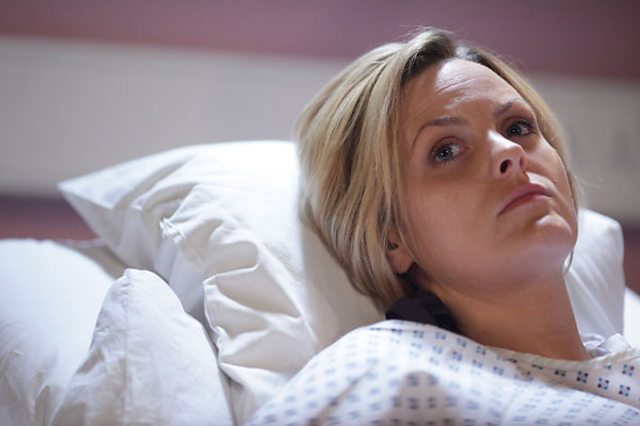 I will always love you?
Jodie gets 'poppy' with Poppy, as the girls rock R&R with some hen night karaoke action. But will she be singing such a happy tune on her wedding day?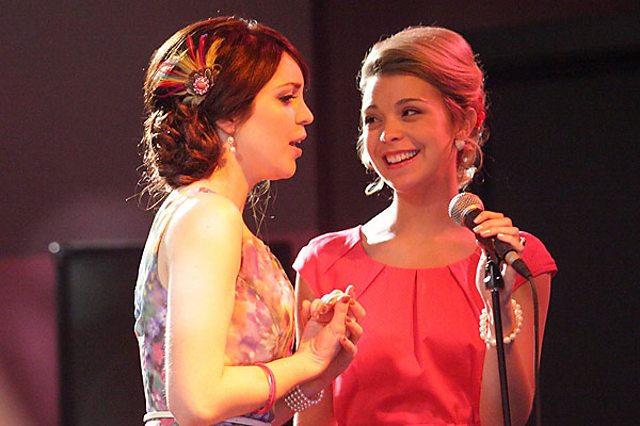 Go on my son!

Phil's cruising for a bruising, but is Ben man enough to take a pop at his pop? We suspect he may need Christian aid if he's not careful...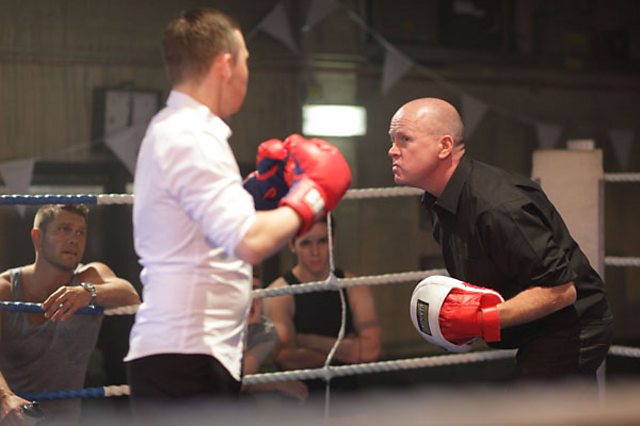 Uncomfortably numb
Oh dear. That's surely not just a nap poor Zainab's taking? Has Yusef gone too far with his manipulative ways this time?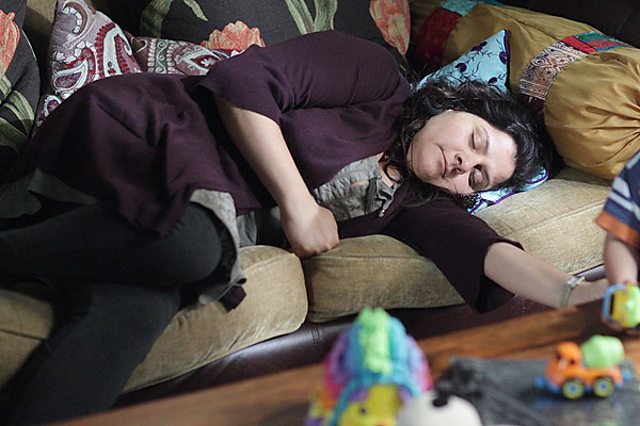 Sparring partner?
As Ben counts his bruising after sparring with Phil, Duncan steps in to offer support. Could this be the start of a new friendship?