Photo spoilers: Crime and punishment
Week commencing 20 December 2010: There are certainly some bad, bad people in Walford, but has the time come for them to pay for their crimes? It certainly looks like they've been sent 'The Bill'....
Arrested development?
Hello, hello, what's going on here then? The cops come calling on Janine and Pat, but who are they after? Has Ryan shopped his missus?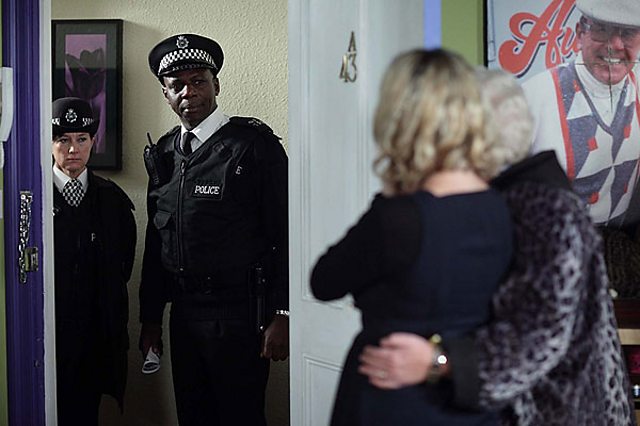 Caught red-handed?
Looks like Bianca's feeling the force too this week. Are the police enquiring about her dodgy dealings, or have the style police finally caught up with her for her terrible tinsel?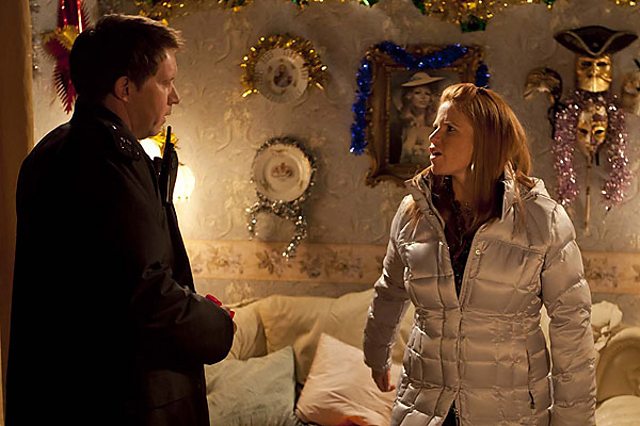 Kiss of death?
Janine tries to take Ryan's breath away - quite literally - by meddling with his medical equipment. She really hasn't quite grasped what "Until death do us part" meant at her wedding, has she?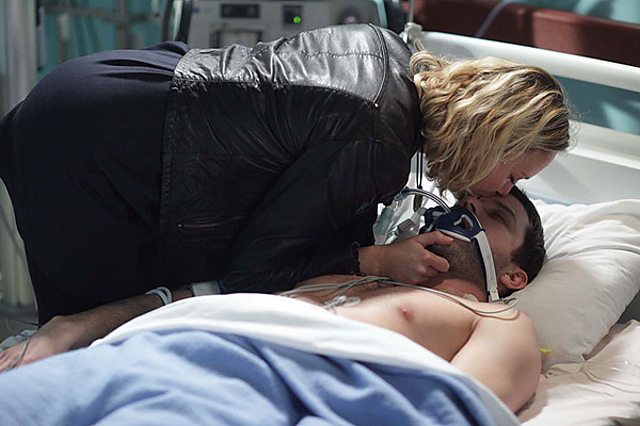 Please Sir, can we have some more?
What the Dickens is going on here? Liam and Tiffany seem to be in the market for Christmas presents, or are they up to something more devious?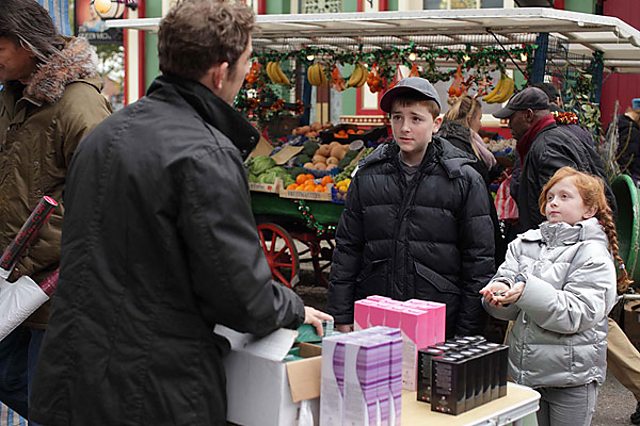 Stay with Stacey?
Back from the brink of death, Ryan's come to a decision about his future. Will he jack in Janine, or send Stacey packing instead?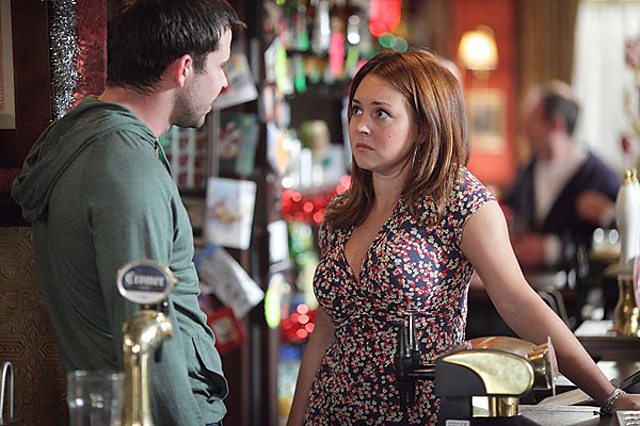 F sharp?
Is Fatboy in danger of becoming flat boy, as he rehearses with the Christmas choir? Still, making sweet hamonies with Jane Beale will probably hits a high note for Fats!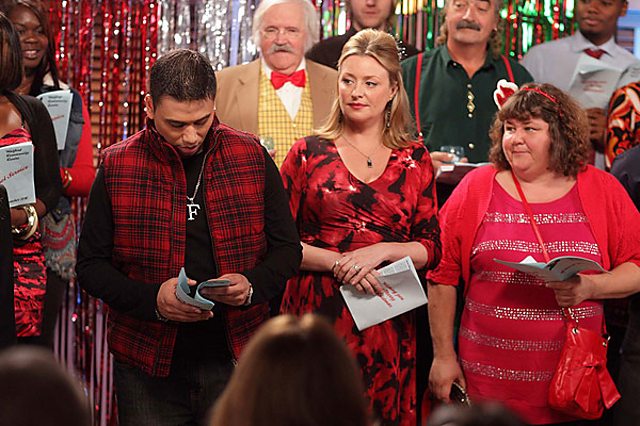 Brace yourself!
Looks like Glenda might be about to get it in the neck from Jane. Has Mrs Beale found out about her liaisons with Mr B?