Lacey Turner films her return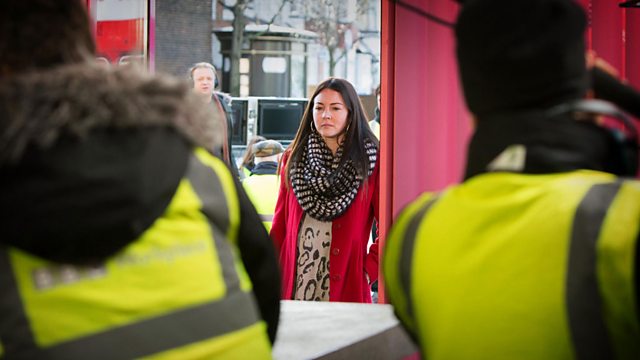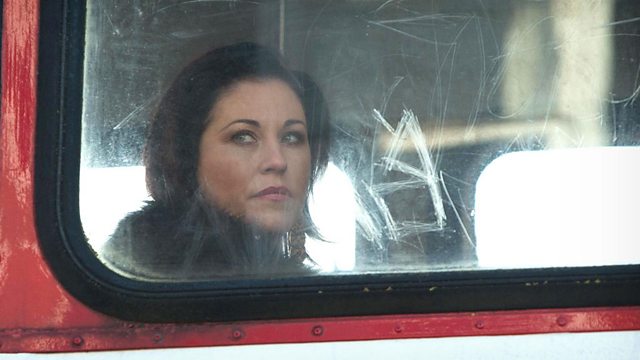 It looks like Kat may be at the centre of Stacey's return - and it doesn't get much grittier than resorting to public transport, surely?
Unfortunately, the details of Stacey's current whereabouts are being kept tightly under wraps, so we're just going to have to hold on just a little longer to find out how Stacey will be shaking up The Square in the Spring. But we're definitely guaranteed fireworks!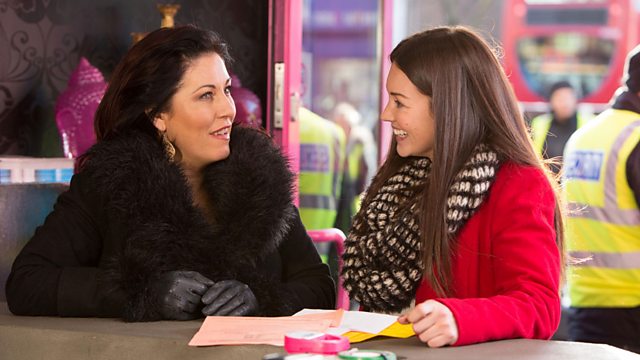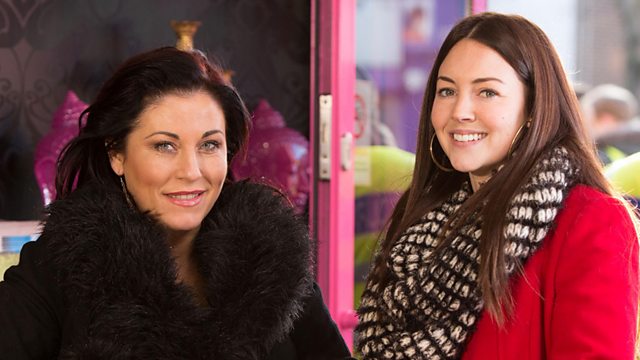 Don't Jessie Wallace and Lacey look lovely? We can't wait for this Slater reunion to get started...