Photo spoiler: A blossoming romance?
Linda is blooming shocked when she receives a beautiful bouquet!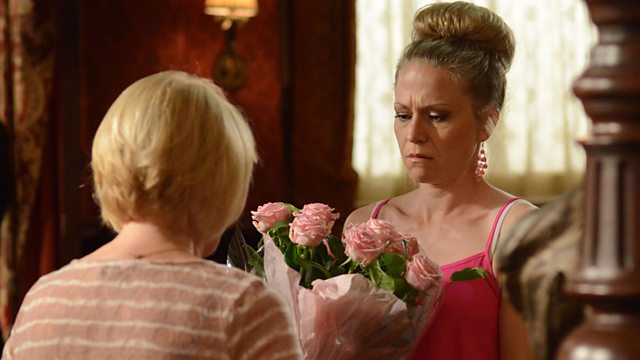 Surely they're not from Dean, who planted a kiss on her the day before? He's no shrinking violet, is he?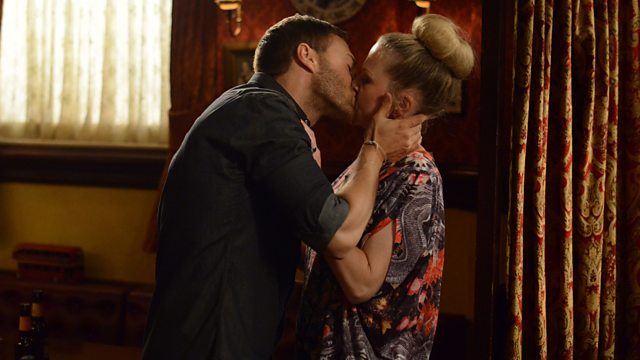 Fearing trouble will stem from the gift, Linda hides the roses from Mick. After all, she wouldn't want to make this thorny situation any worse than it already is, would she?
You can see this bunch of episodes in the week commencing 11th August.