Abi's Birthday party doesn't go to plan when Lauren goes AWOL to start celebrating in her own special way. Arriving late and very much worse for wear, Lauren suddenly becomes very ill.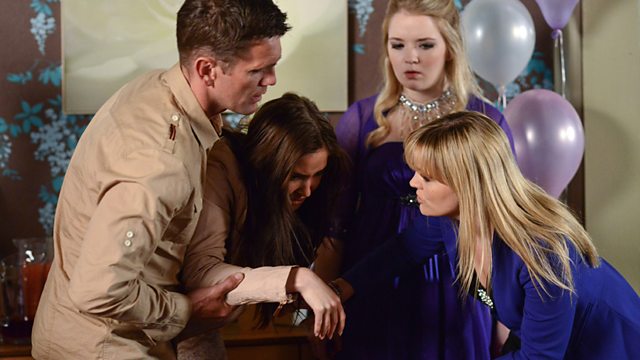 As the Brannings make plans for her to get urgent treatment, poor Lauren collapses outside the house. Can they get her the help she needs in time?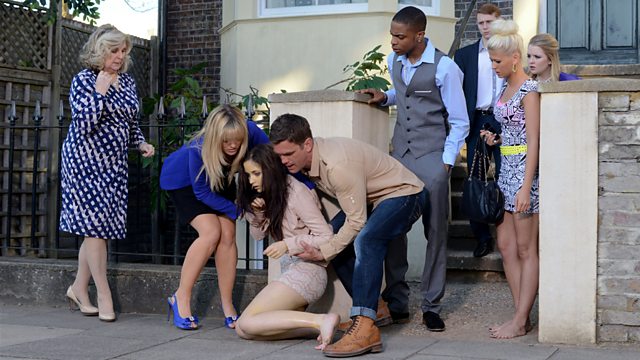 At the hospital, Max and Tanya are horrified to discover that Lauren has hepatitis. Her liver is damaged and she needs a scan to discover the true extent of her illness.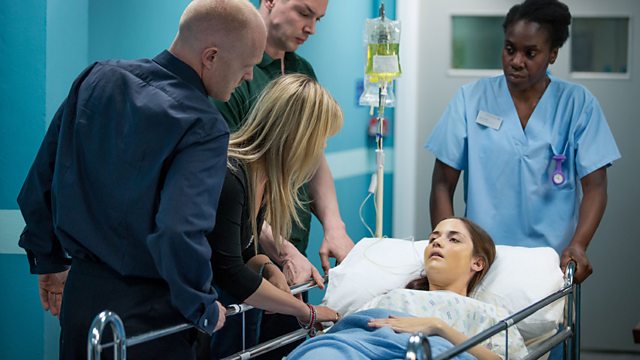 There's more stress for worried parent Max. He tells an agitated Kirsty to go away as Tanya makes it clear that nothing is going on with her and Max but she doesn't want Kirsty anywhere near her daughter in the state she is in.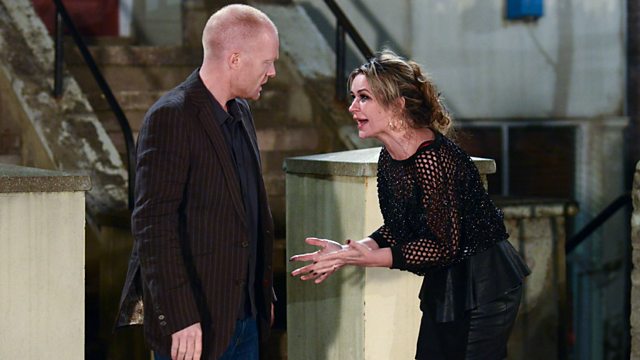 Abi is stunned to see her mum packing a suitcase and she is shocked when she realises what she is planning. But what? And why?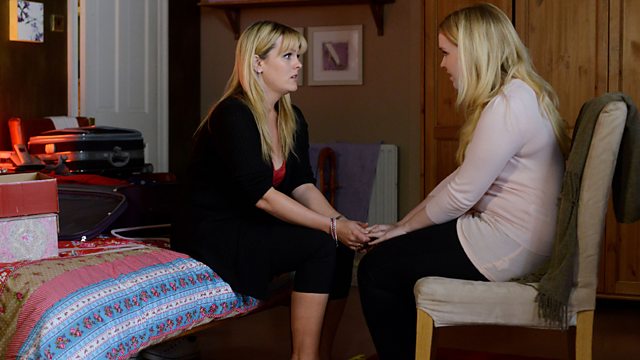 You'll have tune in all next week, from 24th June, to find out!