EastEnders takes over East End Underground station
As EastEnders celebrates its exciting 30th anniversary this week, London Underground passengers travelling via Bromley-By-Bow station on Wednesday 18th February will be treated to special station announcements from Danny Dyer throughout the day.
Putting his own spin on various announcements, Danny Dyer can be heard telling passengers to stand back from the closing doors and to ensure they're using a valid ticket. Danny Dyer's character, Mick Carter, is often found passing through the barriers of the fictional Walford East Station, which in the show replaces Bromley-By-Bow on the map.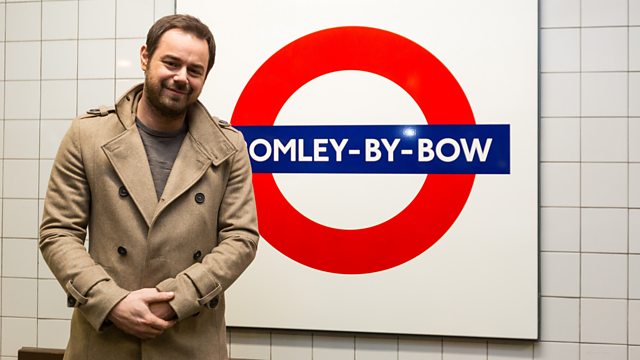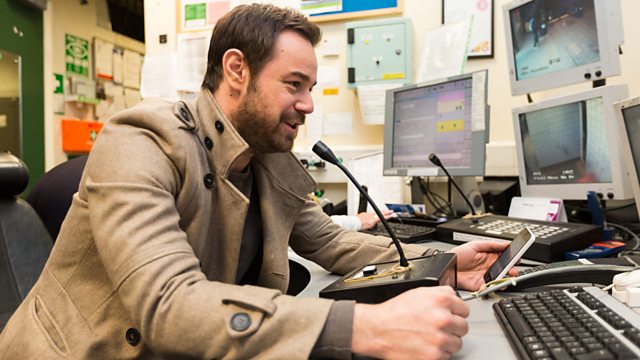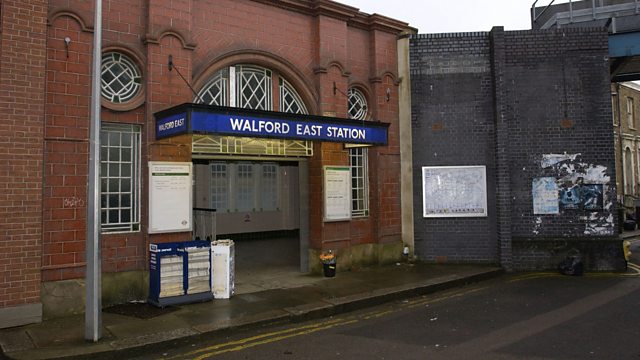 Sandra Anderson, Area Manager for Bromley-By-Bow London Underground station, said: "Our station is at the heart of the East End and it is fantastic that as part of EastEnders' 30th anniversary, our customers will be able to hear one of the most recognisable voices from the show telling them that there is a 'right pukka' service on the District line."
Danny Dyer adds "I can't tell you how much I loved sitting in the Bromley-By-Bow control room with them lovely ladies in their blue coats who work tirelessly. I remember I used to go through there and get off at Mile End on the district line and change to the Central line to get to Stratford. It brought back some happy memories. So remember everyone - mind that gap".