The Angels Take Your Computer Screen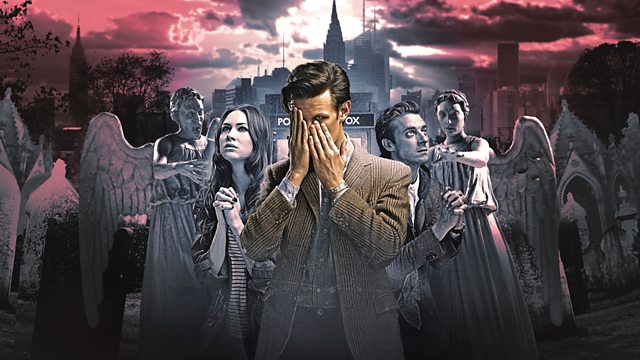 The Angels Return...
The Angels Take Manhattan is on BBC One on Saturday at 7.20pm. Prepare for heart-break and horror as the Ponds' time with the Doctor finally comes to an end and the Weeping Angels return!
It's a spectacular and fitting finale for Amy and Rory and all this week we're be counting down and looking forward to the adventure with special introductions, clips, galleries and much more.
We've already unveiled an extensive gallery for the episode, but before the Angels take Manhattan, if you're brave enough to let them take over your computer screen, simply select any of the images below, download it and use as your wallpaper.