The Day of the Doctor: New Images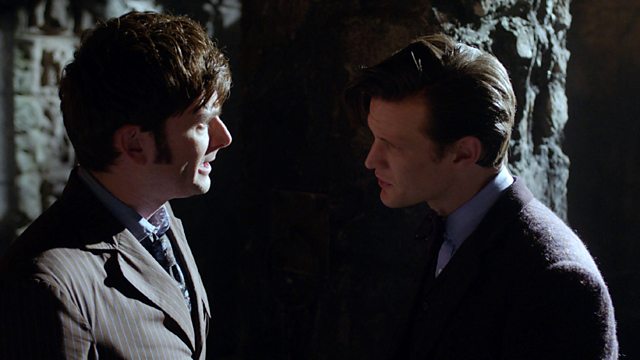 The Day of the Doctor draws closer and we've a few new photos that give us a glimpse into this very special adventure…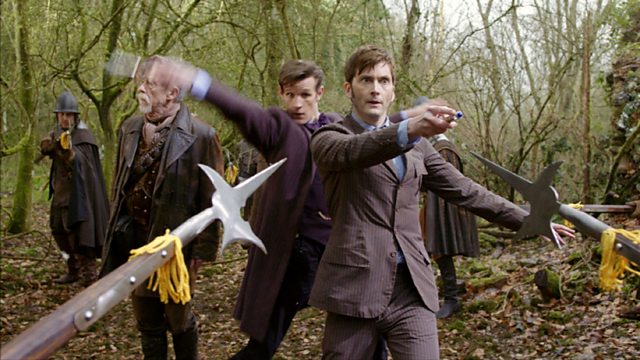 Sonics at the ready!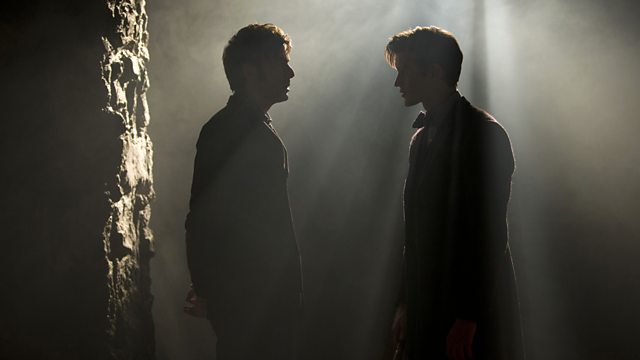 The Tenth Doctor and the Eleventh Doctor are face-to-face at last...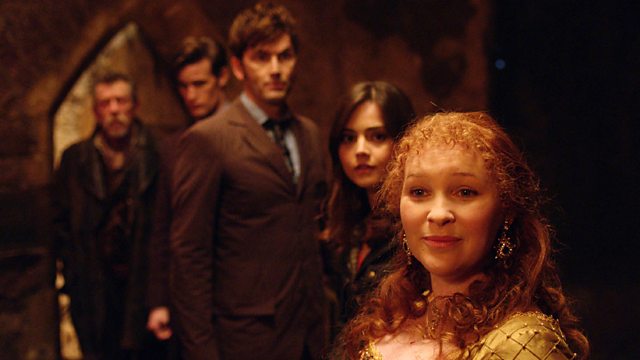 Joanna Page (front) stars as Queen Elizabeth I.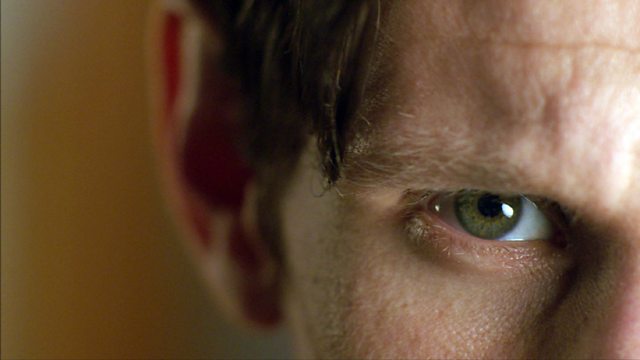 Matt Smith is the Eleventh Doctor!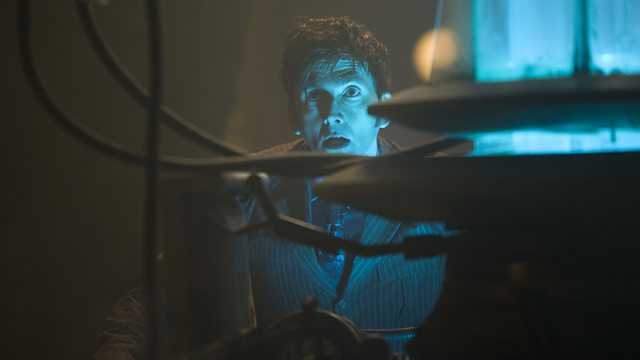 David Tennant is the Tenth Doctor!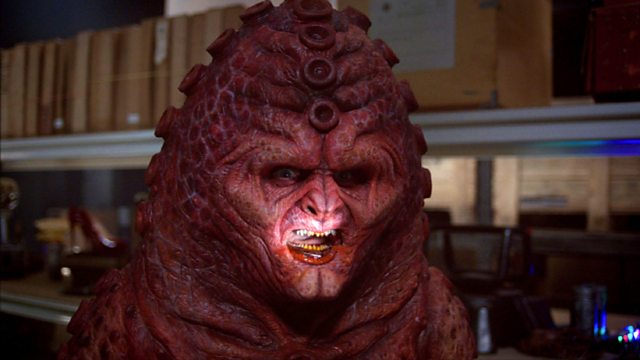 The Zygons are back!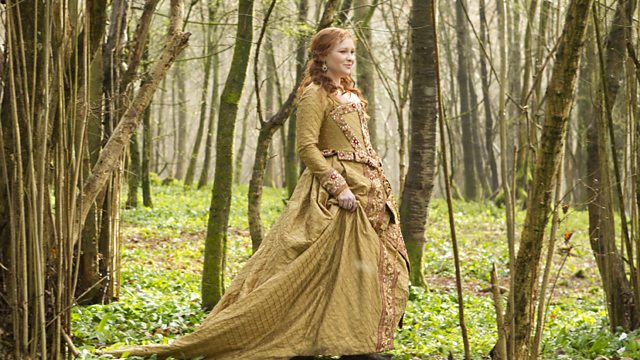 The Queen takes a stroll.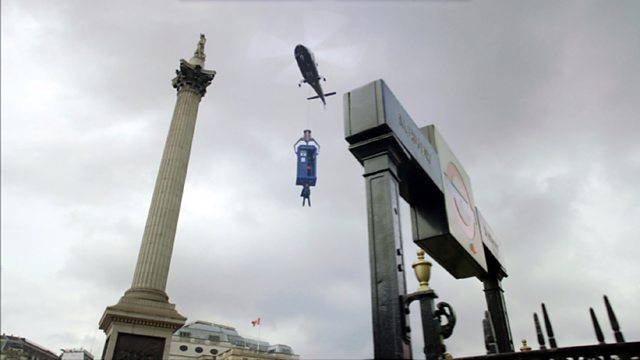 Hang on!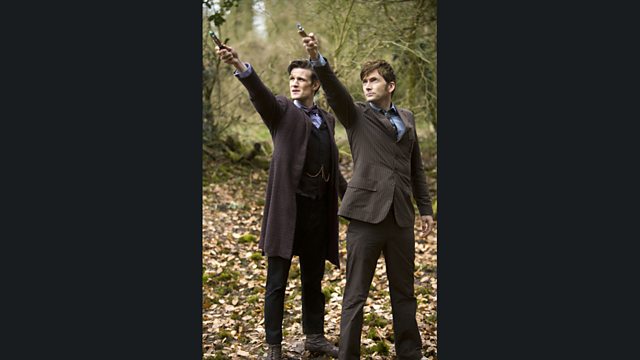 Doctors United: Saturday, 23 November on BBC One.