David Bradley Returns in An Adventure in Space and Time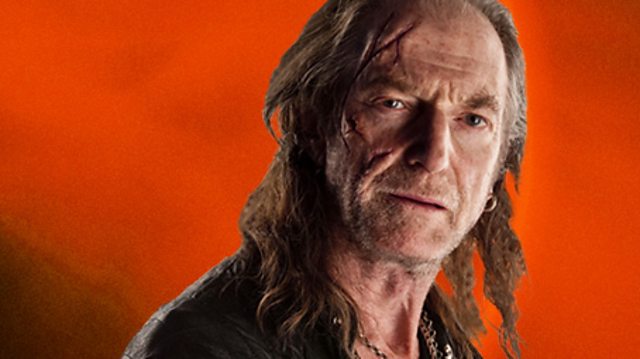 Earlier today we were delighted to confirm that David Bradley would be taking on the role of William Hartnell – the man who played
the First Doctor
– in An Adventure in Space and Time.
But this isn't his first foray into the world of Doctor Who… In 2012 David Bradley won plaudits playing the villainous Solomon in Dinosaurs on a Spaceship and in 2010 he voiced one of the Shansheeth in The Sarah Jane Adventures: Death of the Doctor – a two-part story that featured Matt Smith as the Time Lord. He's also well-known around the world for his portrayal of Argus Filch in the Harry Potter movies as well as appearances in blockbusters like Captain America: The First Avenger and TV shows ranging from The Professionals to Game of Thrones.
As previously reported, he'll be joined in An Adventure in Space and Time by 'Call the Midwife' star Jessica Raine who plays producer Verity Lambert and Sacha Dhawan (History Boys, Last Tango In Halifax) as director Waris Hussein. The influential Sydney Newman will be played Brian Cox whom fans may recall provided the voice of the Ood Elder in the Tenth Doctor's farewell story, The End of Time.
You can see David Bradley as he appeared in Doctor Who in a gallery for Dinosaurs on a Spaceship and he features in our behind-the-scenes video that detailed the making of the episode.