Doctor Who Wins Banff Awards!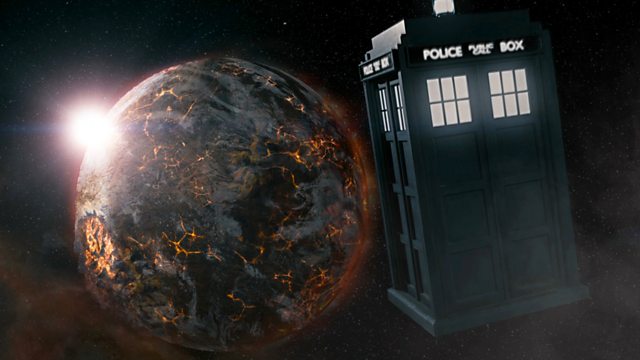 It's been a great week for Doctor Who over at the Banff World Media Festival in Canada. The show won the 2014 Rockie Award for the 'Best Science Fiction and Action' programme before triumphing in the prestigious 'Best Scripted' category.
The jury who vote for the awards comprises hundreds of media executives from around the world and nominees are also drawn from across the globe. So it's particularly fitting for the show to win the awards in the week that it's announced that a Doctor Who World Tour will begin this August.
Last month Doctor Who: The Day of the Doctor scooped a BAFTA Television Award and earlier in the year the show found success at the BAFTA TV Craft Awards. The Doctor returns to BBC One in August and you can catch the teaser trailer for the new series now!