Prequel for The Bells of Saint John: Here on Saturday!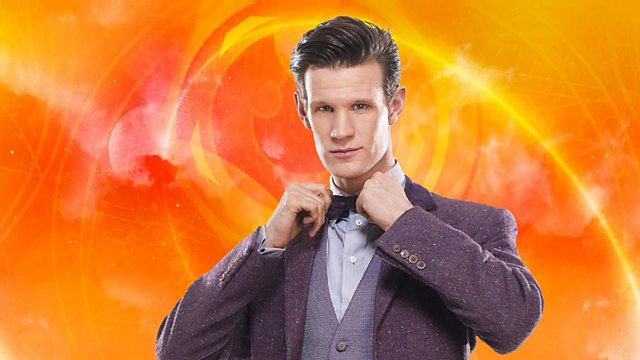 Doctor Who returns to BBC One on Saturday at 6.15pm with The Bells of Saint John, but you can watch a prequel to the new episode this Saturday.
The brand new prequel is written by Steven Moffat and features the Doctor, played, of course, by Matt Smith. We join the Time Lord on Earth where he's taking a break from his quest to find Clara.
You'll be able to watch the prequel on this site from noon on Saturday, 23 March and catch it on Red Button from 5.15pm later that day. And don't forget you can enjoy the trail right now!