The New Trailer and More!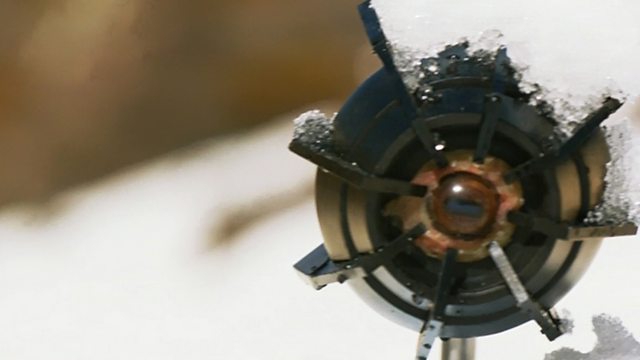 There's plenty to keep an eye out for…
A new image for the next series of Doctor Who will be released on this site at one minute past midnight and the highly-anticipated trailer will premiere here at approximately 6am tomorrow morning.
The new image captures something of the excitement and adventure that await the Doctor – and the audience at home – when the Time Lord returns in Asylum of the Daleks. We'll also make the image available as wallpaper and it will be right here at one minute past midnight – technically very early Thursday morning!
We've been inundated with questions about the trailer and can confirm that it will be released here at approximately 6am tomorrow (Thursday) morning. But if you'd rather wait to watch it on television it's due to air on BBC ONE at approximately 8pm, again on Thursday.
There's lots more news in the pipeline – some of it very exciting indeed, so stay tuned!