The Angels Take Amy and Rory: Teary-Eyed or Heart of Stone?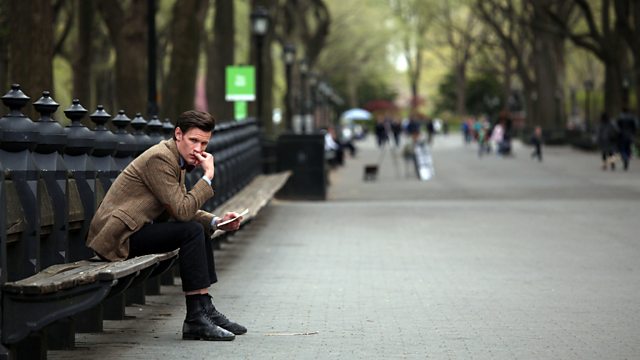 The Doctor was devastated...Were you?
Amy and Rory bowed out in heroic but heart-breaking style in The Angels Take Manhattan and this week's vote asks a simple question: Did their departure leave you teary-eyed?
After so many years together the Ponds shared their final adventure with the Doctor before being torn from the Time Lord by a solitary Weeping Angel. We'd love to know if the sad farewell had you reaching for the tissues, so cast your vote now!
To join in the fun, simply visit our homepage, scroll down to the Weekly Vote (it's on the right) and make your selection!