The Man in the Brown Suit is Back!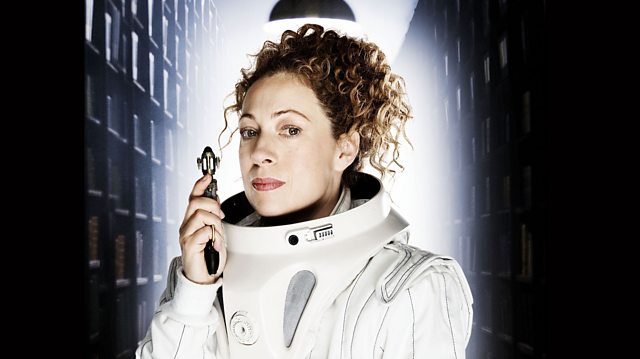 Sonic at the ready.
You can catch up with the Tenth Doctor in two more episodes repeated on BBC Three this weekend.
In The Unicorn and the Wasp the Doctor turns detective as he uncovers the truth about Agatha Christie's disappearance in 1926. A country house is crammed with suspects but there's a sting in the tail as the Time Lord discovers an alien is at work.
And in Silence in the Library, the episode that introduced River Song, Donna loses her head as the Doctor faces the Vashta Nerada.
Don't forget, you can battle the so-called 'piranhas of the air' yourself in the incredible Adventure Game, Shadows of the Vashta Nerada!
The Unicorn and the Wasp is on BBC Three at 7.00pm, Friday, 13th April and there's Silence in the Library the following evening - same time, same channel. And following their broadcast, for a limited period you can also watch the episodes on BBC iPlayer.