Weekly Challenge: Create a game featuring spaceships!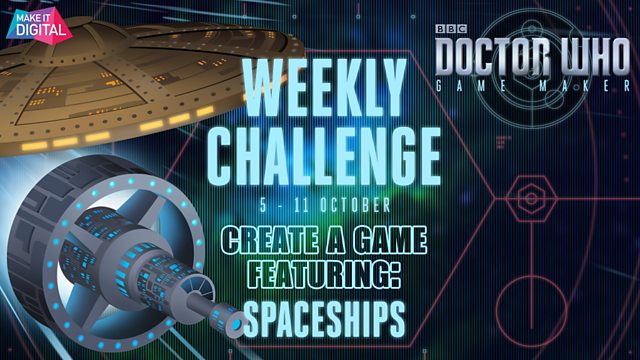 For this week's Game Maker Challenge we'd love to see what ingenious spaceship games you can come up with! To take part in the Weekly Challenge, use the Game Maker to create a spaceship game and publish it to the arcade when you have finished… Next week we will showcase our favourites!
There are a variety of spaceships and crafts available in the Game Maker and to give you some inspiration, here are three games we created... Click on the game names to play.