The Power of Three Wallpapers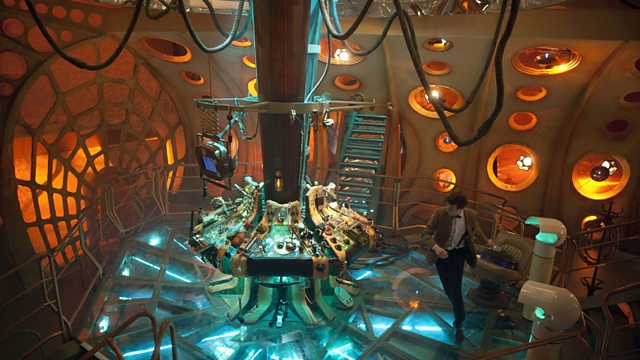 Mad man with a box?
Later today we'll be releasing a preview clip from The Power of Three, plus the first of two features that reveals a little of what we have to look forward in Amy and Rory's penultimate episode…
But right now you can enjoy the first two trails and an introduction to the adventure and visit our latest gallery which contains some intriguing shots from the story… Or to really get yourself in the mood for The Power of Three, download an image and set as your wallpaper by selecting any of the shots below.
The Power of Three is on BBC One on Saturday and begins slightly earlier than previous weeks' episodes, at 7.30pm.